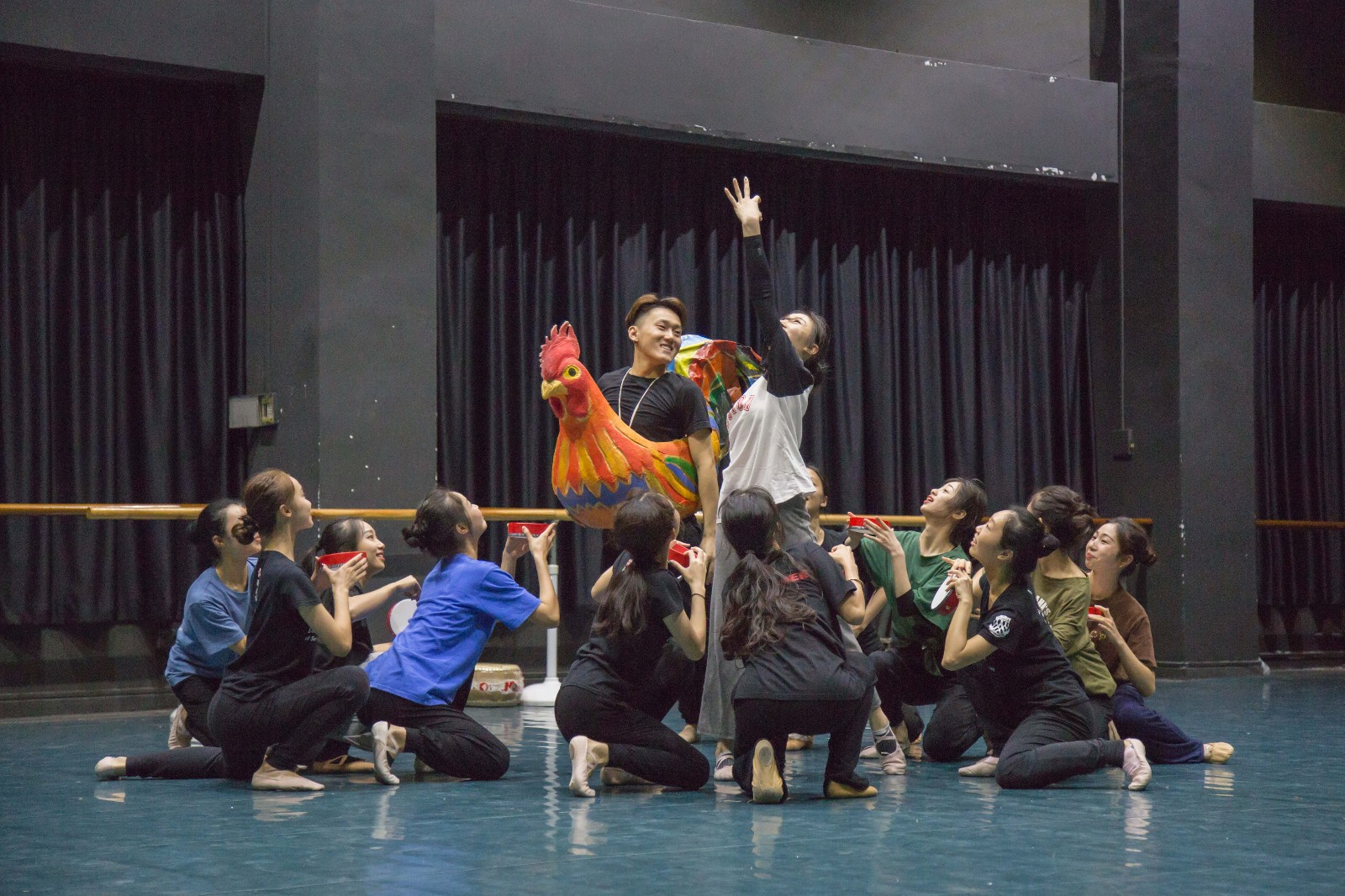 On May 4, a show of traditional Lingnan culture, the dance "Chinese olive" performed by students from the SCNU School of Music was reported on the CCTV-13 news channel. It was broadcast as part of the "Our Asia, Our city" a large variety show during the Asian Cuisine Festival on May 16.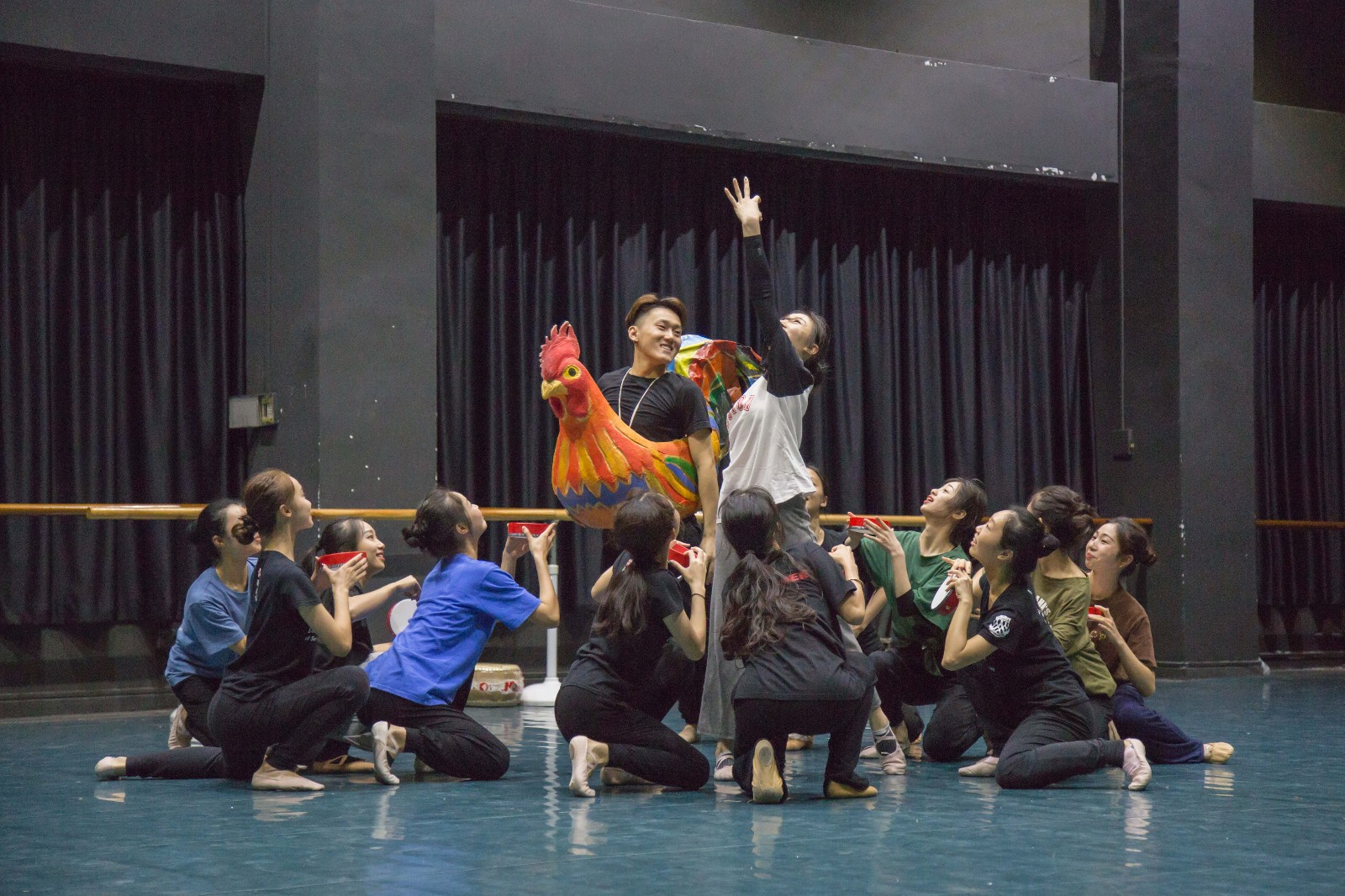 The Asian Cuisine Festival aims to show the charm of Guangzhou as a "Cuisine Capital", awaken the memories of "Taste of Guangzhou" and promote Chinese food culture. In the interview, Xu Chenghua, dance director of the opening ceremony said, "the tastes of different times will be displayed in different forms of performance so as to build more bridges between cuisine and culture."
Students of SCNU performed the Lingnan dance "Chinese olive" as part of the intangible cultural heritage of Guangzhou. Chinese olive is named after vendors selling olives, and SCNU students vividly reproduced the scene of people chasing and competing to taste the olives through the medium of dance.
---
Source from CCTV news
Translated by Peng Jing
Proofread by Edwin Baak
Reviewed by Li Jianru
What to read next: