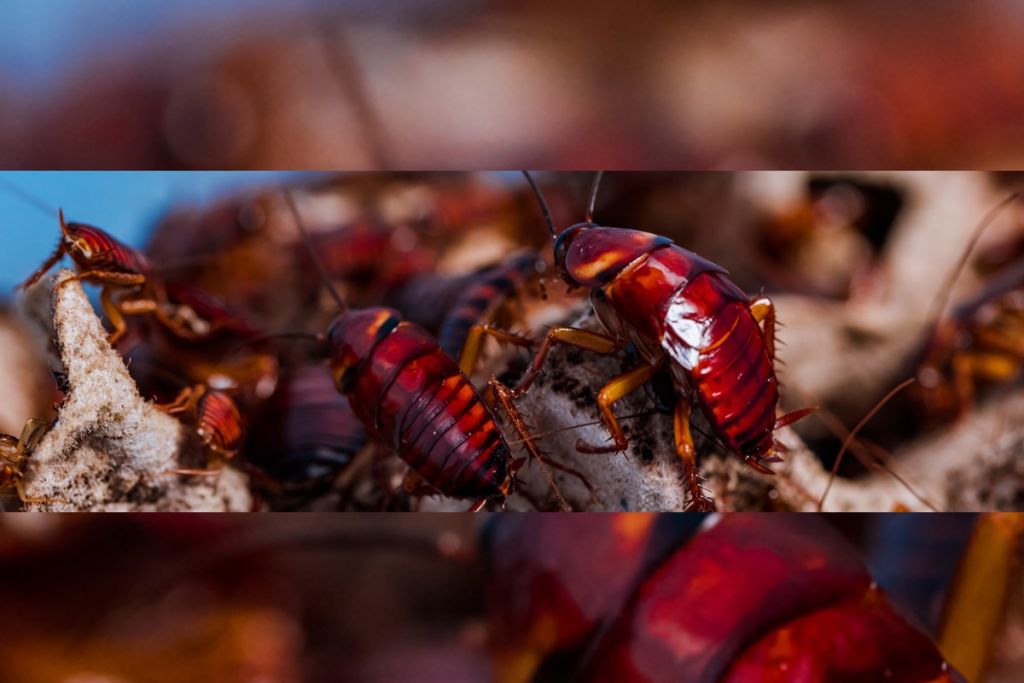 Chinese scientists are taking a close look at cockroaches to explore their potential in medical treatment.
The research is led by Li Sheng, director of the Institute of Insect Science and Technology at South China Normal University in Guangzhou City.
Based on previous studies on the German cockroach by foreign researchers, Li's team has been focusing on the genetic code of the American cockroach.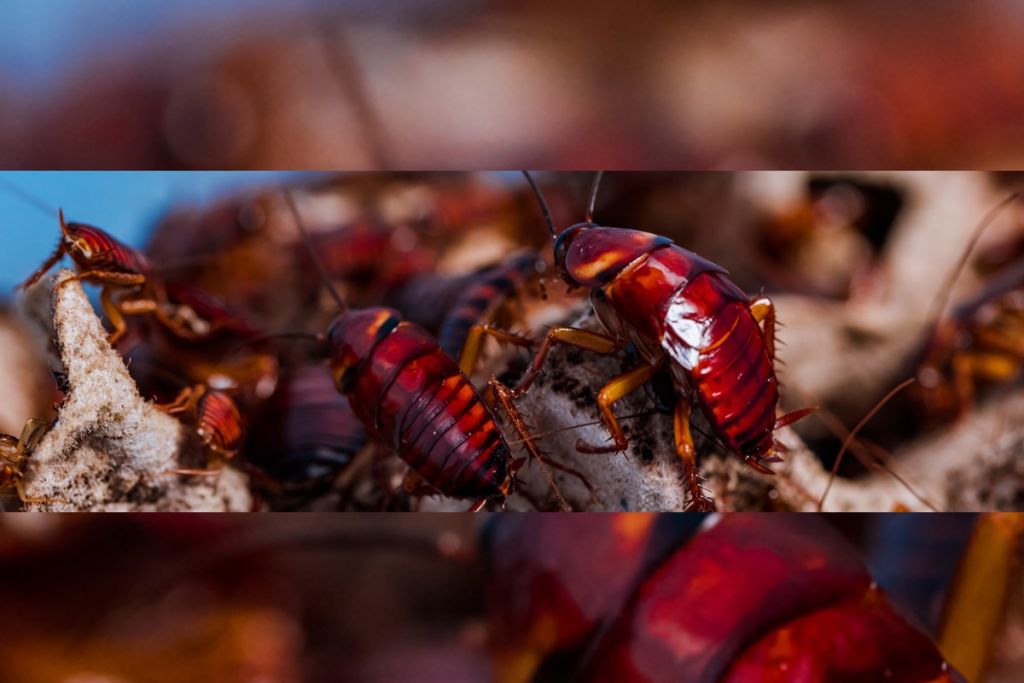 The American cockroach is built to survive. (Image: © Sheng Li)
According to Li, a cockroach has as many as 522 taste receptors, 329 of which have evolved into bitter receptors that respond to poisonous foods.
"They eat almost everything. They can do self-detoxification if they eat the wrong food," Li explained. "Even if it is beheaded, its body can still move for five or six days. If you cut its legs or antennae off, they will recover in just a few days and look almost the same as before."
He suggested that the factor in the body of cockroaches that helps them heal wounds and regenerate tissue might also be effective in repairing wounds to the human body.
The team's research paper, "The genomic and functional landscapes of developmental plasticity in the American cockroach," was published online in Nature Communications on March 21.
Cockroaches are an ingredient in Traditional Chinese Medicine. Extracts of active ingredients from cockroaches have also been used in modern Chinese clinics for more than 30 years, mainly to treat diseases such as gastric and oral ulcers, according to Li.
Li said his team's research suggests possibilities for wider medical use of the American cockroach.
"The extracts could even be used to make beauty masks and treat hair loss in the future," He said.
Source: http://www.xinhuanet.com/english/2018-03/26/c_137067148.htm
What to read next: