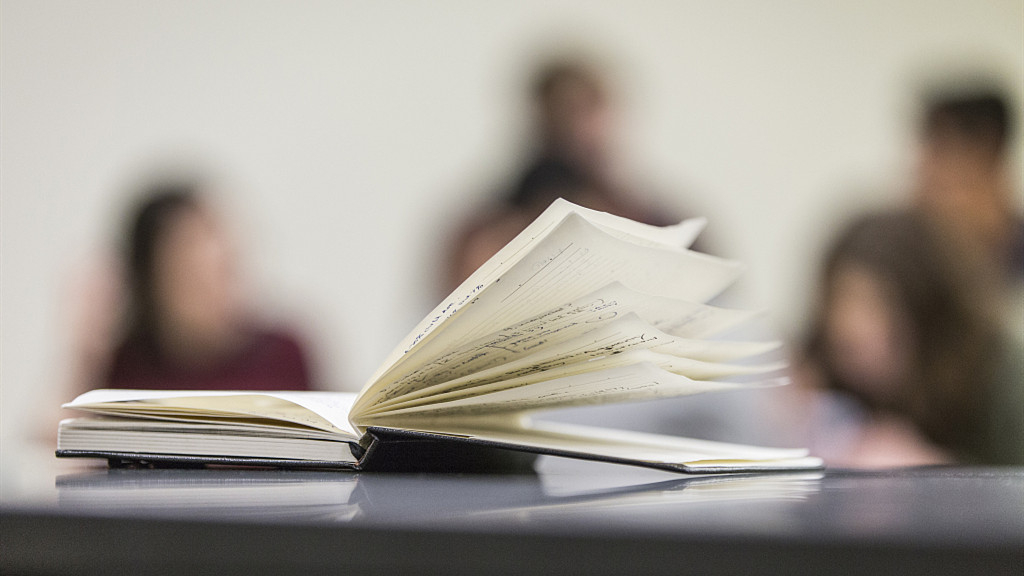 Chinese universities have delayed the start of the new semester due to the coronavirus outbreak, but are showing their support for students from the epicenter, central China's Hubei Province, by setting up special funds.
South China Normal University in southern Guangdong Province is providing a 400 yuan subsidy for students with financial difficulties from Hubei.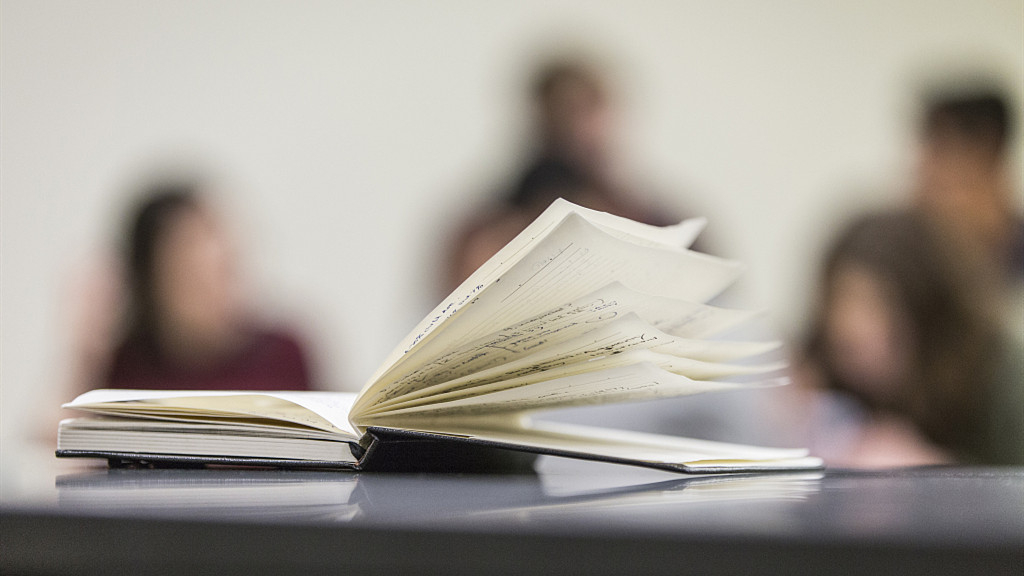 Other universities like Sun Yat-sen University, Guangdong Pharmaceutical University and Nanjing University have taken similar measures amid the coronavirus outbreak.
Students who received subsidies from universities expressed their gratitude. One student from Wuhan wrote on her social media, "Isolation and quarantine during the outbreak make one lonely, but receiving attention from my school makes me feel warm and cared for."
Besides the emotional support, some students said the money will help them greatly, since they can't return home or their families don't have any income due to the outbreak.
Intercity and provincial transportation have been suspended during the outbreak. The service industry has been impacted and some small enterprises have declared bankruptcy. The situation has impacted every family in the province.
It may be a long winter for some families, which means they need emotional and financial support from society. After all, it is the virus we want isolated, not love.
Source: https://news.cgtn.com/news/2020-02-20/Colleges-set-up-special-subsidies-for-students-from-Hubei-OeuhcLORxe/index.html
Original title: "Colleges set up special subsidies for students from Hubei"
What to read next: