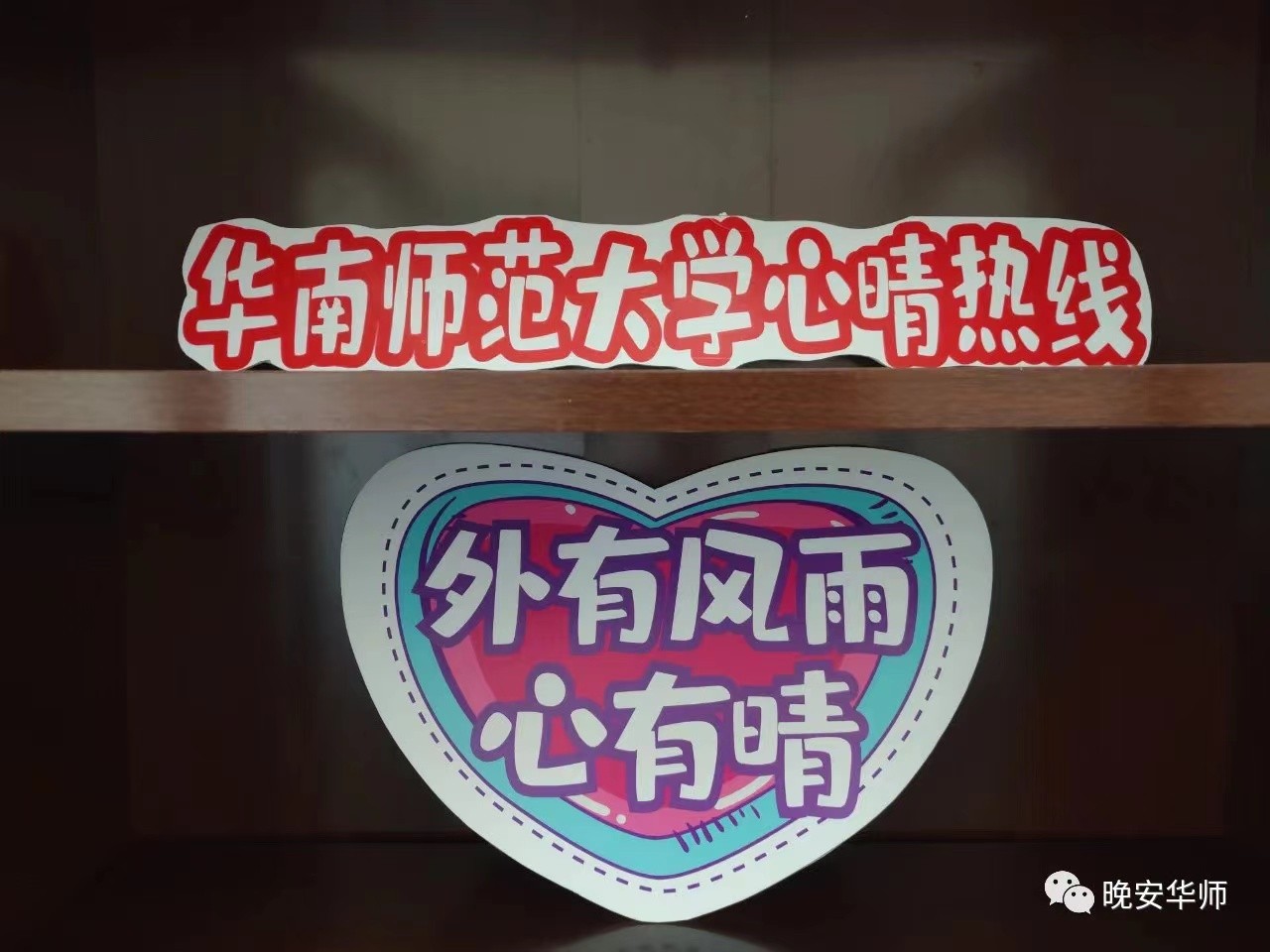 A psychological counseling hotline that opened to the public in 2020 has played a special role in offering support to residents in Guangzhou, Guangdong province, as they've struggled with the uncertainties brought by COVID-19 and sudden lockdowns.

Yuan Jie, a specially appointed researcher at South China Normal University's School of Psychology, said the hotline he helped to establish has provided much-needed psychological support to residents worried about the pandemic.
He added that it had contributed to reassuring anxious residents and helped to ensure and create a good and stable social environment for the prevention and control of the virus.
The majority of people who phone the hotline for help are students, patients, office workers, laid-off workers and other residents who have faced difficulties and pressures related to COVID-19, said Yuan.
The volunteers answering calls on the hotline, whose numbers have reached as many as 200, include senior psychologists, psychology teachers from local universities and high schools, and psychology students.
They are an indispensable force in helping to win the battle against COVID-19 in the southern metropolis, said Yuan.
Yuan, who won the award of "The Most Beautiful Teacher Who Moved Guangzhou in 2022", said he and his colleagues are always patient and seek to calm callers who are particularly distressed.
He added that each half-day shift he volunteers on the hotline usually involves around 10 calls, with each lasting for around 30 minutes.
Lai Yongmei, a volunteer who joined the hotline in September, said she had so far completed more than 40 cases of psychological counseling on the hotline.
After having worked for the hotline for more than two months, Lai said: "When answering a call for help, we not only pay attention to the feelings of the callers, but also try to understand what has caused such feelings. And we not only sympathize with the callers, but also think from a professional and rational perspective."
Liu Yiling, a second-year postgraduate from the School of Psychology at South China Normal University who joined the hotline in April, said she had been moved when some of the callers phoned her again a few days later to express their gratitude for her patience and help.
source: https://epaper.chinadaily.com.cn/a/202212/02/WS63893043a310777689884ece.html

What to read next: