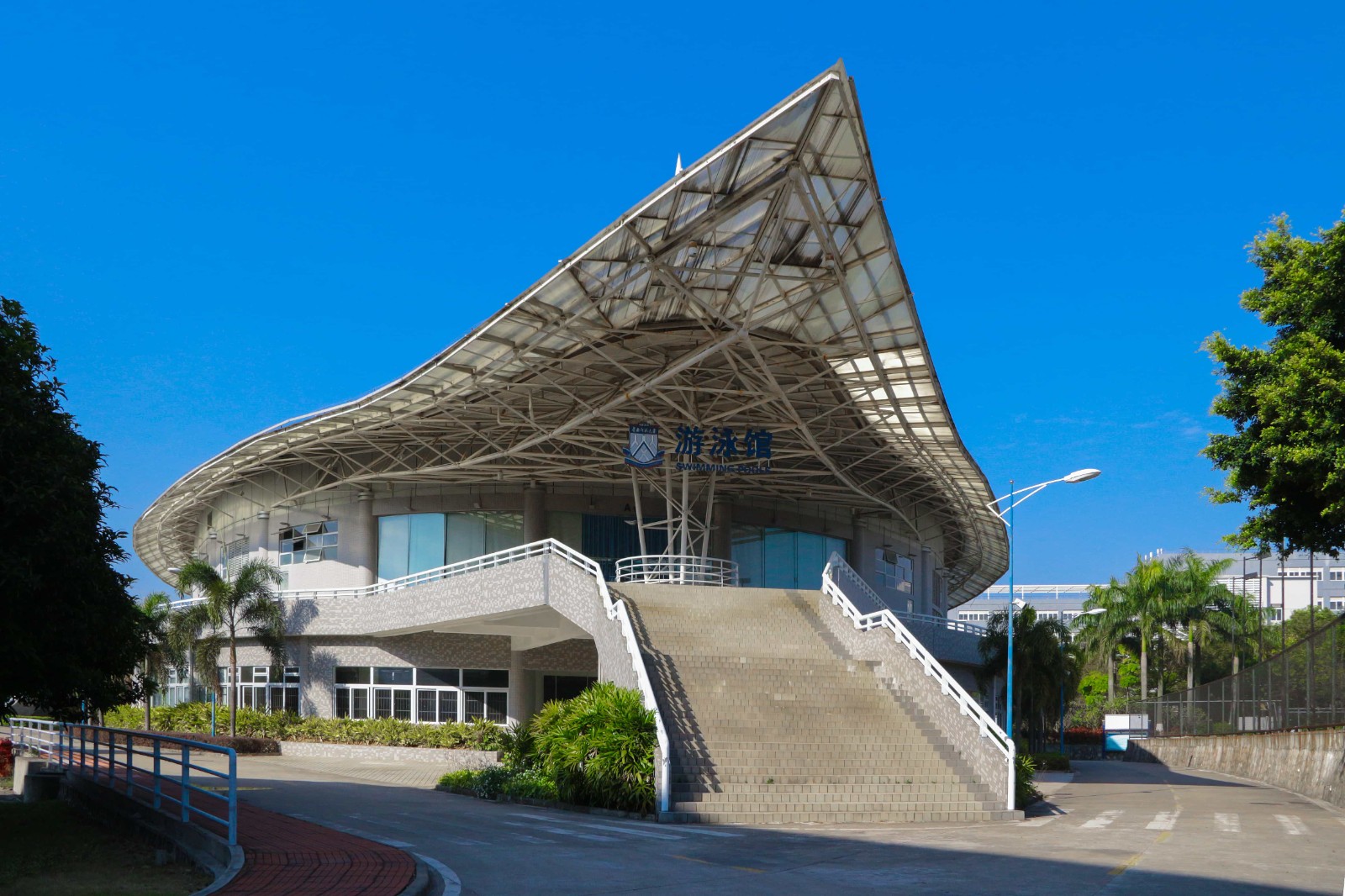 Through competitive bidding, SCNU won a bid of 12.1 million yuan for providing fitness testing services to school children in Guangzhou, according to the recent announcement released on the Chinese government procurement website. This marks an obvious strength of the discipline of physical education and illustrates SCNU's latest efforts in promoting the development of physical education in southern China.
Led by professor Yang Zhongwei, the project will be undertaken by the School of Physical Education and Sports Science of SCNU as they draw on their disciplinary expertise known as a national A-level discipline. It plans to carry out fitness testing of over 0.2 million primary and middle school pupils over a three-year period, covering more than 1,600 primary and middle schools in 11 districts in Guangzhou.
While adhering to executing the Healthy China 2030 Plan and promoting the development of physical and mental health of primary and middle school students, the project aims to establish a database on the physical health of students to study the trend of changes, and improve the monitoring system of students' physical health, thereby providing references for the formulation of the youth health policies and work plans in Guangzhou.
China attaches great importance to improving the physical health of the youth. At the National Education Conference President Xi Jinping proposed that physical education should realize the goals of enabling students to have fun, enhance physical fitness, foster personalities and strengthen wills. SCNU will make use of the social service function of physical education to boost economic and social development.
---
Source: SCNU News Center, the School of Physical Education and Sports Science
Translated by Long Yuchen, Lin Yingtong, Liang Dingyu
Proofread by Edwin Baak
Edited by Li Jianru
What to read next: