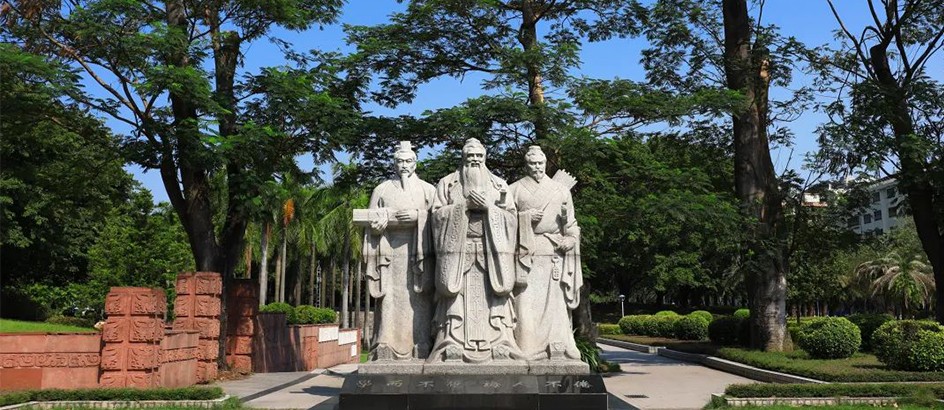 各位同学:
Dear international students,
根据广州市目前疫情防控形势需要,为了您的健康,现就有关事项温馨提示如下:
Given the current COVID-19 situation in Guangzhou, we urge you to take the following actions for the sake of your health:
所有住校学生非必要不离校,走读学生及校外学生暂缓返校。确因特殊情况需离校的学生应履行请假手续,未经学校审批严禁离校。
All students living on campus should not leave SCNU unless necessary, and off-campus students are suspended from returning to SCNU. If you need to leave for exceptional circumstances, you should apply to your school for leaving. It is strictly prohibited to leave SCNU without approval.
要强化"个人是自己健康的第一责任人"的意识,少聚集、不扎堆,规范佩戴口罩,保持安全社交距离,注意手部卫生,不转发、不传播不实信息,自觉做到不信谣、不传谣、不造谣。要主动做好自我健康监测,关注健康码状态,如收到属地疫情防控指挥办的短信,或者出现健康码异常,应立即向所在学院和社区报告,并配合完成核酸检测及健康管理。
All students should be aware that you are responsible for your own health, avoid gatherings, wear masks, keep proper social distances and maintain good hygiene by washing your hands. Do not trust and spread false and unverified information. Take the initiative to monitor your health conditions and pay attention to your health code. If you receive a text message from the local COVID-19 Control and Prevention Command or have a red or yellow health code, you should immediately report to your school and residential community, and take nucleic acid test and home health management methods.
请所有学生严格遵守国家和学校的相关规定,按照社区工作要求,积极配合做好核酸检测等工作,并将结果及时报告学院。不到陆地边境口岸城市,不前往中高风险地区和疫情封控区、管控区、防范区,不前往近14天内有本土疫情报告的地级市(盟、州、直辖市的区)。
All students should strictly abide by the national and SCNU regulations, follow the local COVID-19 requirements, actively cooperate with the relevant departments to take nucleic acid test, and report the results to your school in time. Do not go to border cities or port cities, medium- and high-risk areas, and cities (leagues, prefectures, or districts of centrally-administrated municipalities) with local infections in the past 14 days.
让我们团结一致,同心协力,科学防治,携手抗疫,早日战胜疫情!
Let us stay united and join hands in complying with the science-based prevention and control measures so as to defeat the COVID-19 as soon as possible.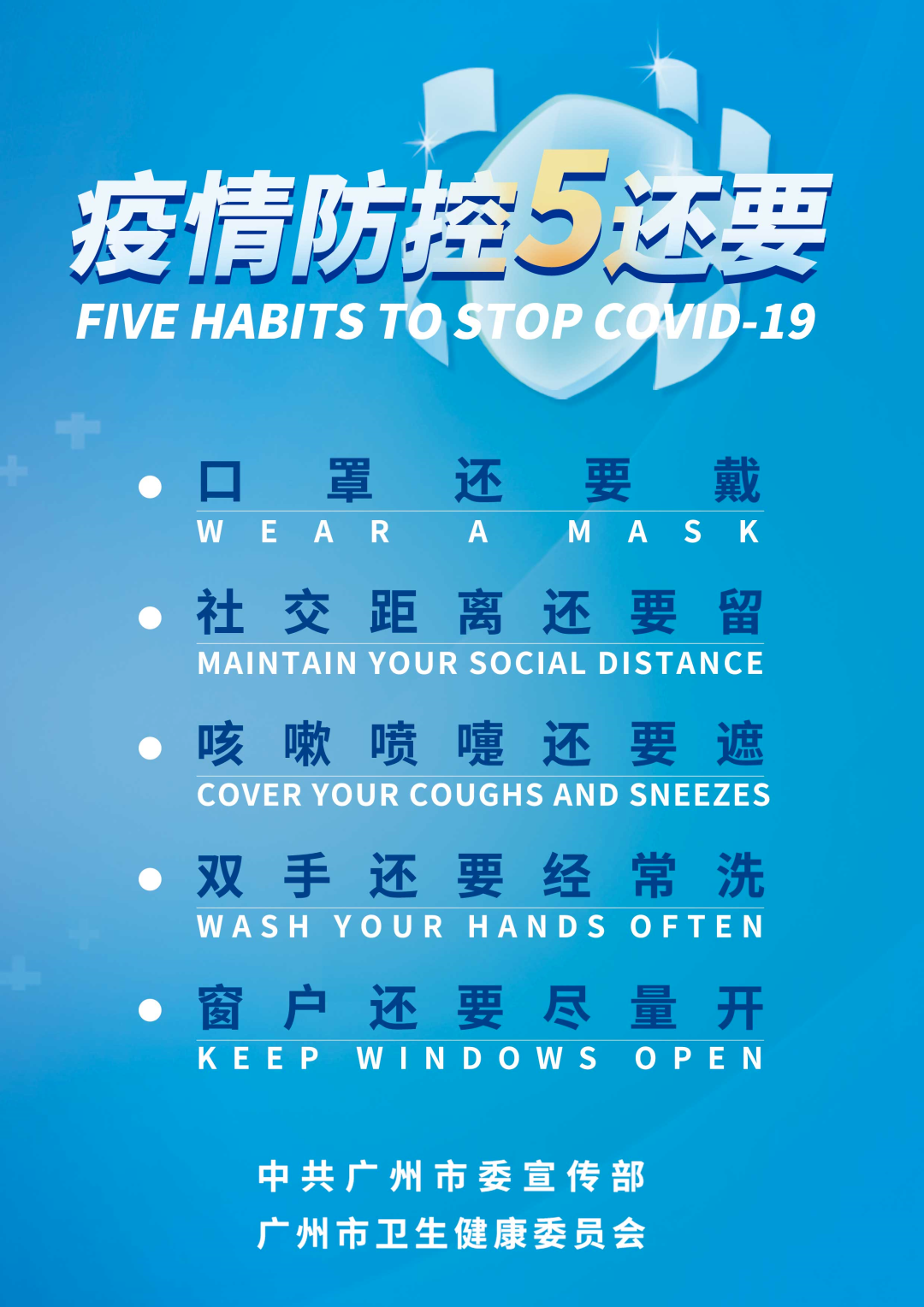 What to read next: