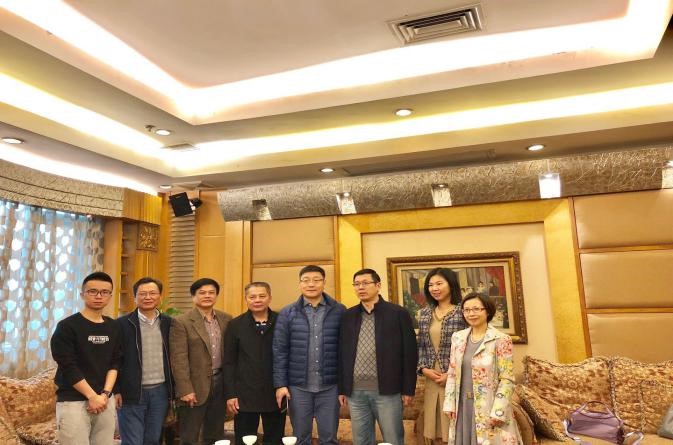 On March 11, Wang Libing, director of the Section for Educational Innovation and Skills Development (EISD), UNESCO Bangkok, visited South China Normal University (SCNU). Wu Jian, SCNU vice president and director of the Southeast Asian Studies Center, and Zheng Wen, director of the Higher Education Section of the Department of Education of Guangdong Province, met with Professor Wang Libing.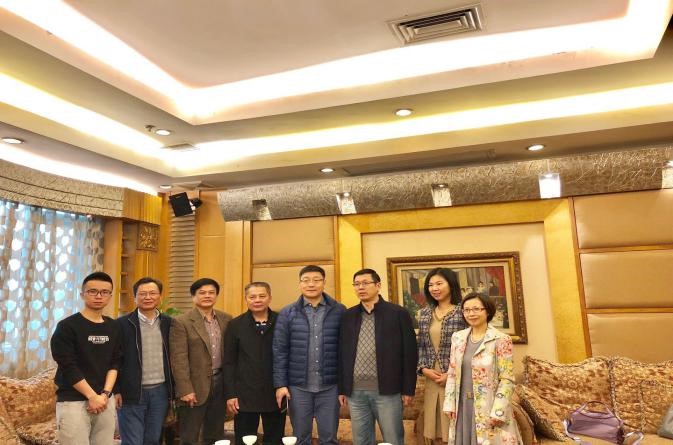 UNESCO high commissioner visited SCNU
Both sides exchanged views on the development of international education in the context of the "Belt and Road initiative". Wu Jian introduced Wang Libing SCNU's recent efforts in the internationalization of education, including the upcoming opening of an international school in Thailand, activities within the framework of the implementation of national strategy towards scientific research, personnel training and social services conducted by the Southeast Asian Research Center. Wang Libing introduced the latest developments of UNESCO and EISD of Bangkok, and put forward specific advice on SCNU's path of internationalization, which is of great importance to SCNU in order to meet the needs of national strategic development and carrying out related research.
UNESCO is an international organization in promoting discussion on education, science and culture among governments. Being a Chinese representative working for the United Nations for a long time, Wang Libing's visit will play an important role in promoting SCNU's development strategy and its cultivation of "new teachers" with the deepening of the "Belt and Road initiative".
Experts from the School of Education, the School of Public Administration, the School of International Culture, and the Center for Southeast Asian Studies also attended the meeting.
---
Source from Office of International Exchange and Cooperation
Translated by Li Jianru
Proofread by Edwin Baak
What to read next: