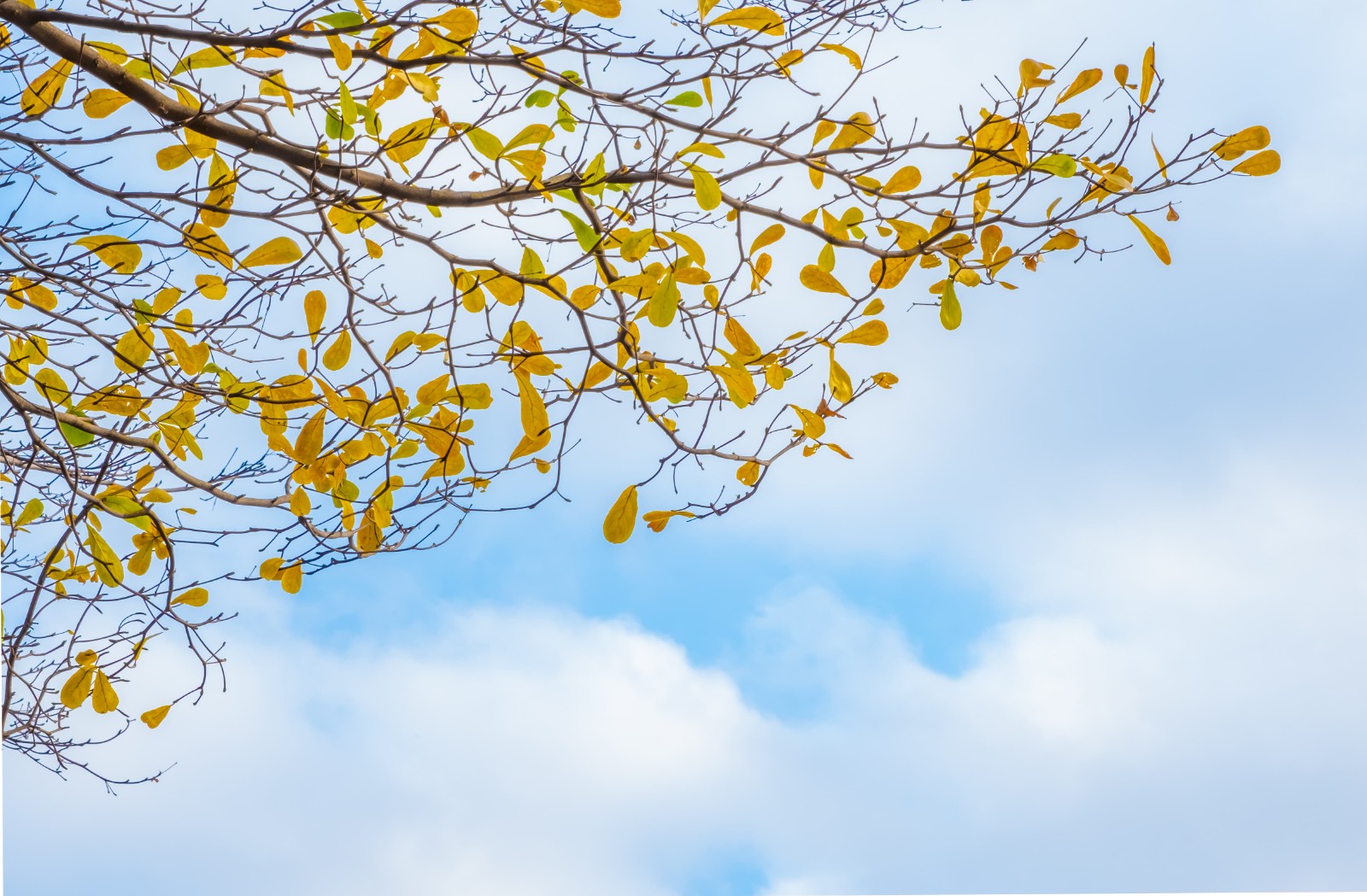 The key Laboratory of Artificial Intelligence and Smart Education of SCNU has been approved as the Philosophy and Social Sciences Laboratory of Guangdong Province. It is the first time for SCNU to acquire a project of the kind, marking an important landmark moment in its development of a high-level scientific research platform.

Integrating superior resources, the Laboratory is set up with the aim of improving the theoretical development for the discipline in the age of intelligence and high-level innovation of talent cultivation, further promoting the development of high-quality education in Guangdong Province. It will conduct tracking studies and social science experiments on the integration of artificial intelligence (AI) and education, which are systematic, multi-element and long-term. The research will consist of four directions: fusion theory of AI and education, educational social science experiment of AI society, application of AI technology and innovative talent cultivation, and experimental schools with AI and teaching innovation.
While responding to the national development strategy, the laboratory will provide theoretical support as well as replicable case experiments for the education development in Guangdong-Hong Kong-Macao Greater Bay Area in the future, such as smart education, education governance and innovation of school teaching.
With the development of a first-class university, social science subjects at SCNU have focused on building scientific research platforms in response to the school's strategy of pursuing high-level platforms and talents, and advancing digitalization and internationalization. SCNU tries to turn the key scientific research platforms into the sources of innovation planning and paradigm output, which are interdisciplinary, collaborative and integrated. With the broad view, powerful execution and efficient integration, the laboratory will also provide strong support to the development of the social sciences disciplines at SCNU.
Ma Weihua, vice president of SCNU, will act as director of laboratory, while Ke Qingchao, vice dean of the School of Information Technology in Education, will be its executive deputy director.
---
Source from SCNU News Center
Translated by Lin Yingtong, Yang Yi
Proofread by Edwin Baak
Edited by Li Jianru
What to read next: