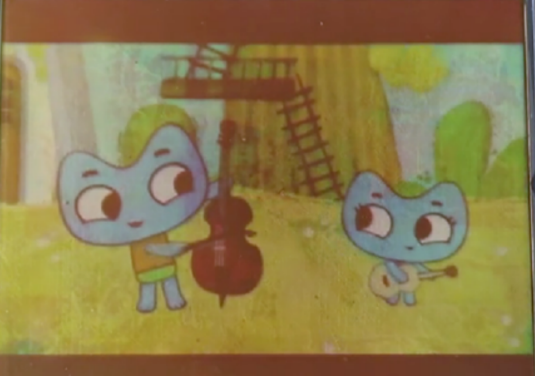 The SCNU project "Color E-Paper Display Materials and Devices" has been approved as the key special project of National Key R&D Program of China with a total funding of 30 million yuan, according to a recent announcement by the Ministry of Science and Technology.
The project, led by Professor Guofu Zhou of the South China Academy of Advanced Optoelectronics of SCNU, is the first project of National Key R&D Program for the 14th Five-Year Plan period (2021-2025) approved by SCNU. It relies on high-end scientific and technological platforms such as the National Center for International Research on Green Optoelectronics of the National International Science and Technology Cooperation Base and International Laboratory of Optical Information Technology of Ministry of Education, and combines 10 units such as Fuzhou University and South China University of Technology.

The teams combine to design and prepare highly compatible display fluids and key interface functional materials with a focus on complex phase interface coupling under multi-physical fields. High-performance and product-level color electronic paper devices are realized based on high-light-effect vertical mixing pixel structure design, high-light-gain TFT backplane and integrated driving technology. In order to promote the localization of E-Paper display equipment, the development of efficient and high uniform display ink printing filling-low temperature packaging integrated core equipment is the breakthrough point.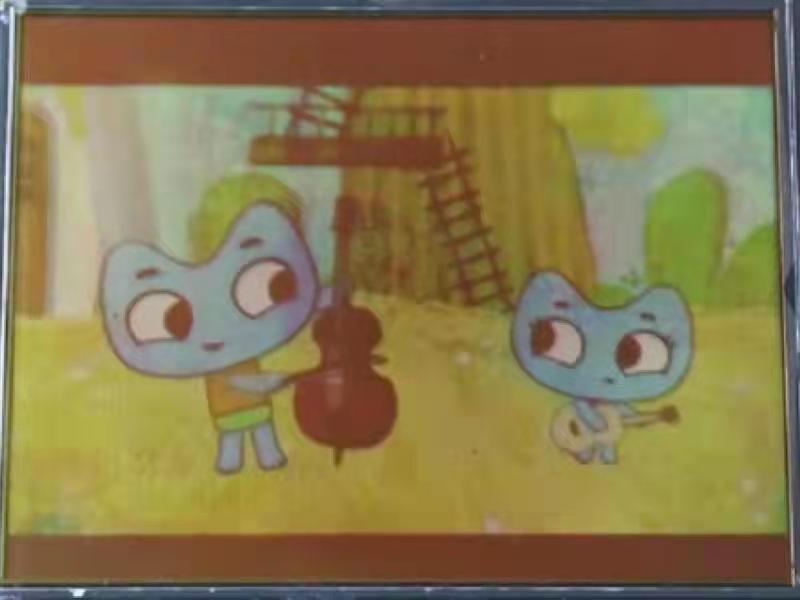 Screenshot of full color video electronic paper display.
The project strives to achieve global control in the next generation of color video electronic paper display core materials, key equipment and other source contained links, leading to high-quality care paper display products optimized for ophthalmic health for use in smart classrooms, smart cities, field equipment and other civil-military integration applications.
Professor Zhou Guofu 's team is dedicated to the research of Electrowetting E-paper technology. With the support of the National Key R&D Program during the 13th Five-Year Plan period (2015-2020) and the key projects of provinces and cities, the team has made breakthrough progress in the field of rapid response to Electrowetting E-paper. Through the whole chain innovation from materials to devices, the bottleneck of playing 50 FPS video content in E-paper display devices is broken for the first time. At the same time, the 5.84-inch TFT full color video electronic paper prototype is first released, which breaks the deadlock of E-Paper technology development.
---
Source from SCNU News Center
Translated by Chen Jiahui
Proofread by Edwin Baak
Edited by Li Jianru
What to read next: