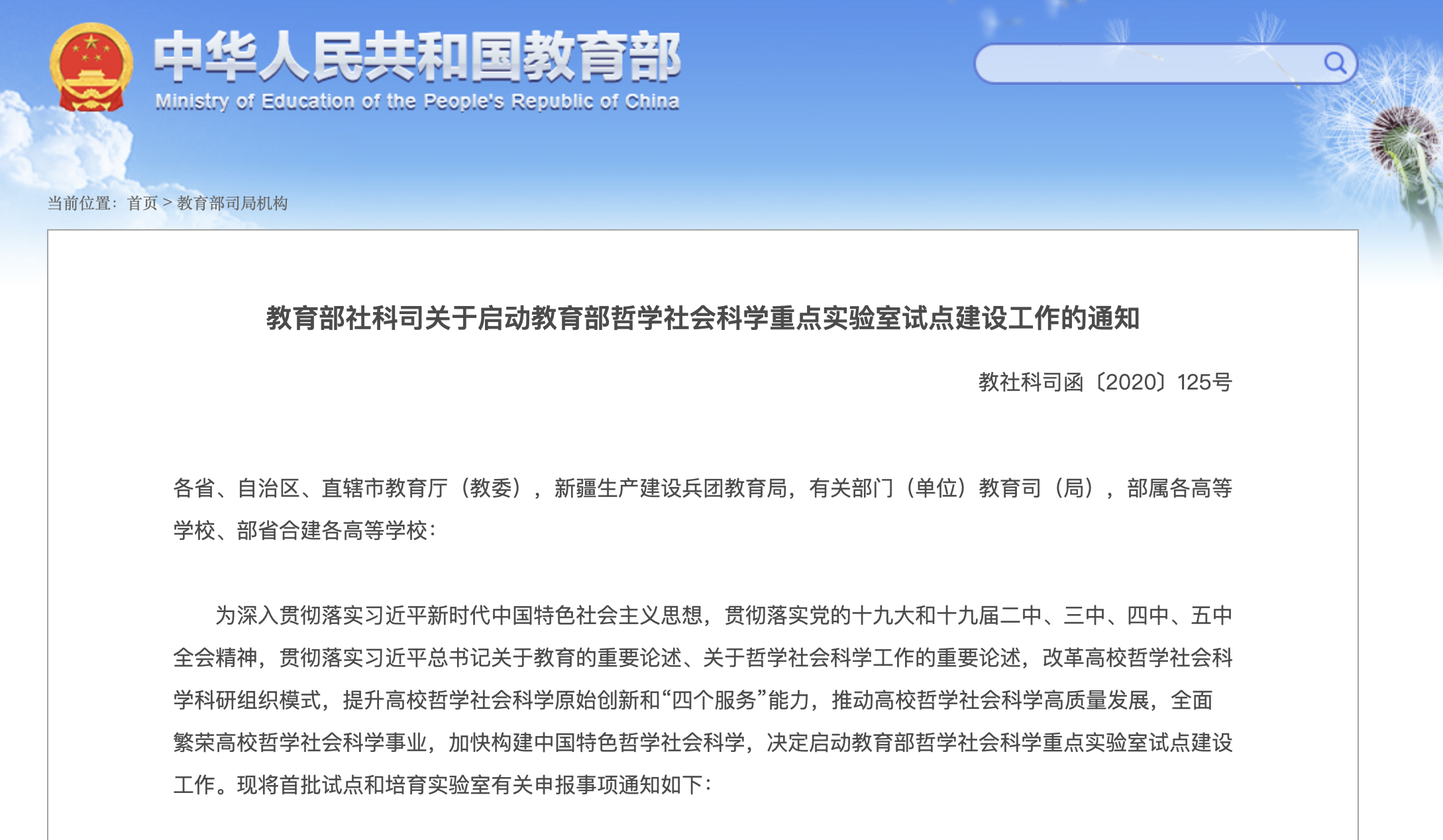 SCNU Children and Adolescents' Reading and Development Laboratory was selected into the first batch of philosophy and social sciences laboratories for cultivation and development, according to the list released by Ministry of Education of the People's Republic of China earlier this month.
Led by Professor Wang Suiping and Professor Li Hong of the School of Psychology, the laboratory excels in in-depth multidisciplinary integration, relying on SCNU strengths of psychology, linguistics, pedagogy, educational technology, computer science and other disciplines.
The construction and development of this laboratory is based on the frontier scientific issues of reading and development in children and adolescents, responding to the "nationwide reading" campaign in China. It is also consistent with the growing demand for education development and talent training in the Guangdong-Hong Kong-Macao Greater Bay Area.
The laboratory will study the processes of reading comprehension and their important role in all-round development of children and adolescents. Supported by artificial intelligence and internet technology as well as a large database based on brain science and big data, it will develop a complete reading comprehension theory and research method system, and develop a campus reading platform with Chinese characteristics.
There are thirty laboratories of universities and scientific research institutions in China approved by the Ministry of Education in this first batch. SCNU is one of the two universities in Guangdong province whose laboratories are chosen into the first batch (the other is at Sun Yat-sen University).
The establishment of the laboratory marks a breakthrough of SCNU in developing a high-level scientific research platform and promoting interdisciplinary integration, the school official website said.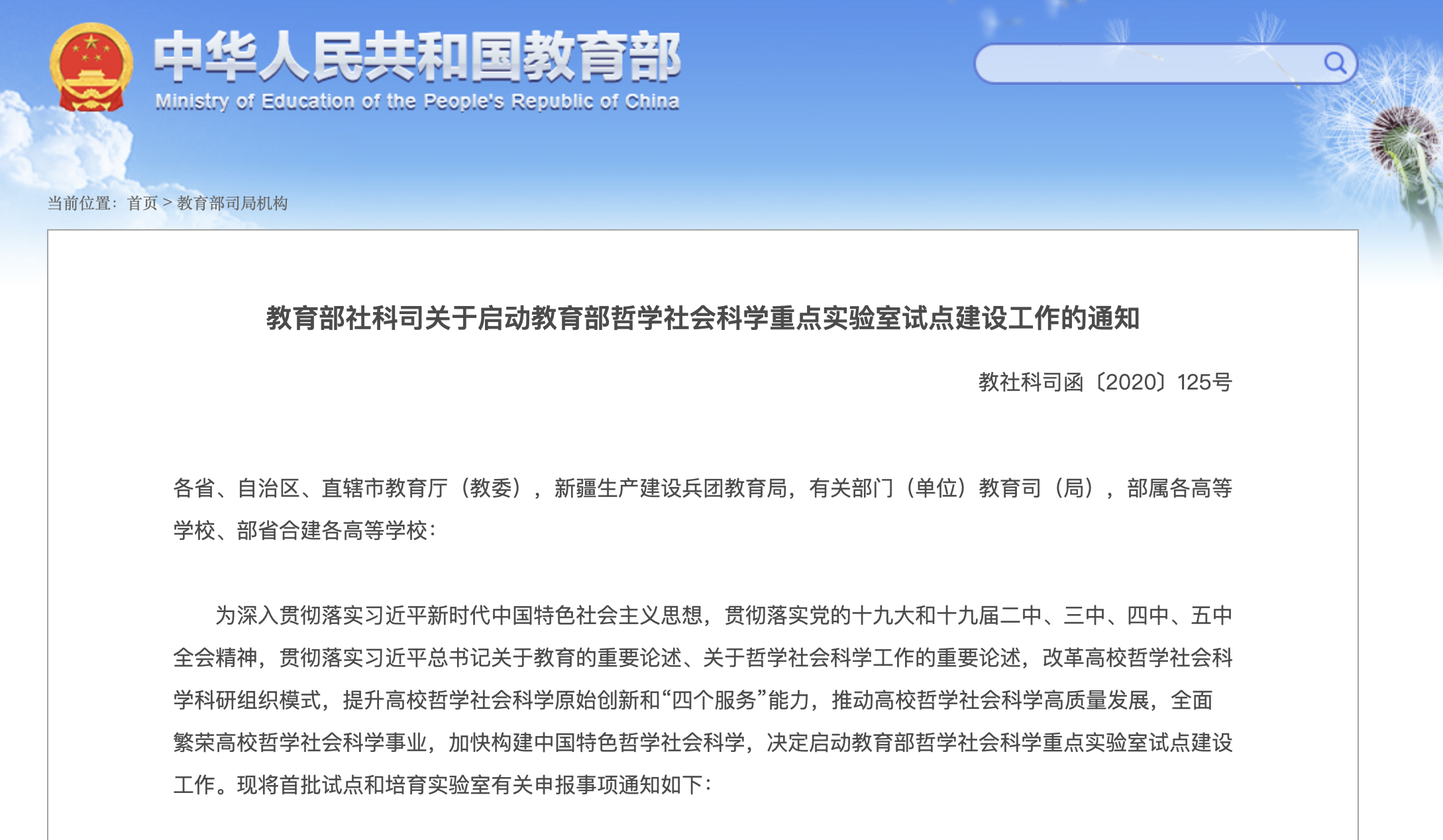 Notice of the selection of eligible key laboratories by the Ministry of Education of PRC released at the end of 2020.
---
Source from SCNU News Center
Translated by Qiu Lezi, Luo Xiaoying, Zou Shan
Proofread by Edwin Baak
Edited by Li Jianru
What to read next: