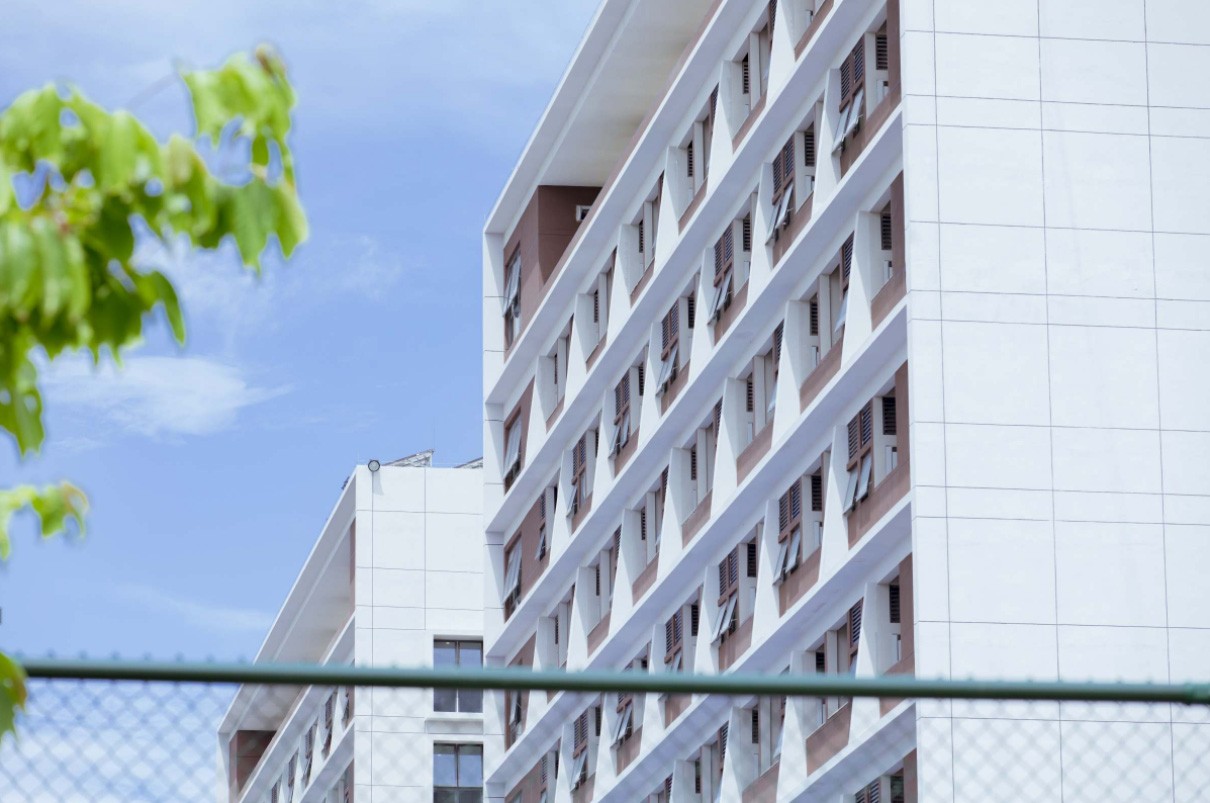 36 projects of SCNU have been approved and received funding from the National Social Science Foundation of China (NSSFC) so far, according to the lists released by the National Office for Philosophy and Social Sciences recently, ranking third among universities in Guangdong province.
The lists include annual projects and youth projects funded by NSSFC. Among them are 3 special projects researching ideological and political theoretical courses, ranking first among universities nationwide, and 10 projects on pedagogy, ranking second among universities nationwide, both of which have set a record high for SCNU.
The funded projects cover 15 disciplines, including pedagogy, Chinese Literature, Marxism-Leninism and Social Science, Linguistics, Party History, Sports and Law, Library and Information, Applied Economics, Art, and Philosophy.
On the college level, a total of 11 schools and colleges have received funding from NSSFC. The School of Education (7 projects) ranks in the top, followed by the School of Chinese Language & Literature, the School of Marxism and the School of Political and Public Administration (each 5 projects), and the School of Foreign Studies (4 projects).
The annual projects funded by NSSFC include general projects and key projects. It's also worth noting that with five key projects funded by the NSSFC this year, SCNU ranks first among Guangdong universities, and 8th among universities nationwide. Led by professors Hu Guosheng, Pan Xingcheng, Liu Sun, Fan Fenglei and Ling Yu, they cover areas of research from Party History, Law, Ethnology to Chinese Literature.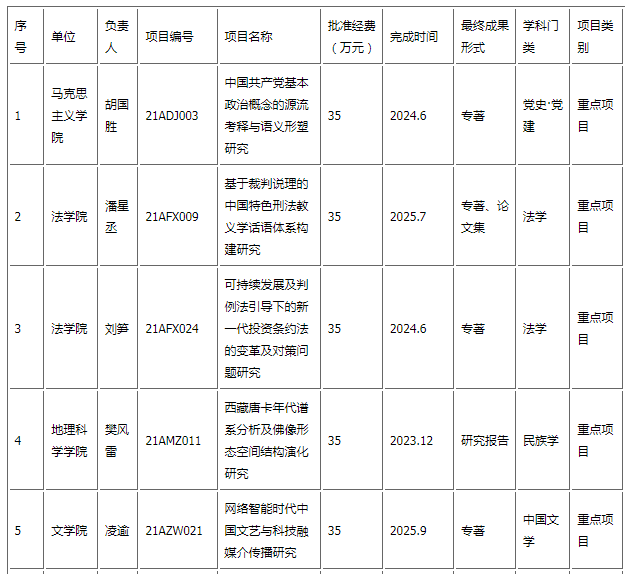 SCNU has five key projects funded by NSSFC in 2021
At present, the SCNU rate of annual projects maintains at more than 20% for four consecutive years, more than 5% higher than the rate of national projects, in the forefront of the national universities.
For more, see the list: http://skc.scnu.edu.cn/a/20210111/518.html (the table of 2021 annual NSSFC projects)
---
Source from the SCNU News Center
Written by Yan Xiaoxi
Proofread by Edwin Baak
Edited by Li Jianru
What to read next: