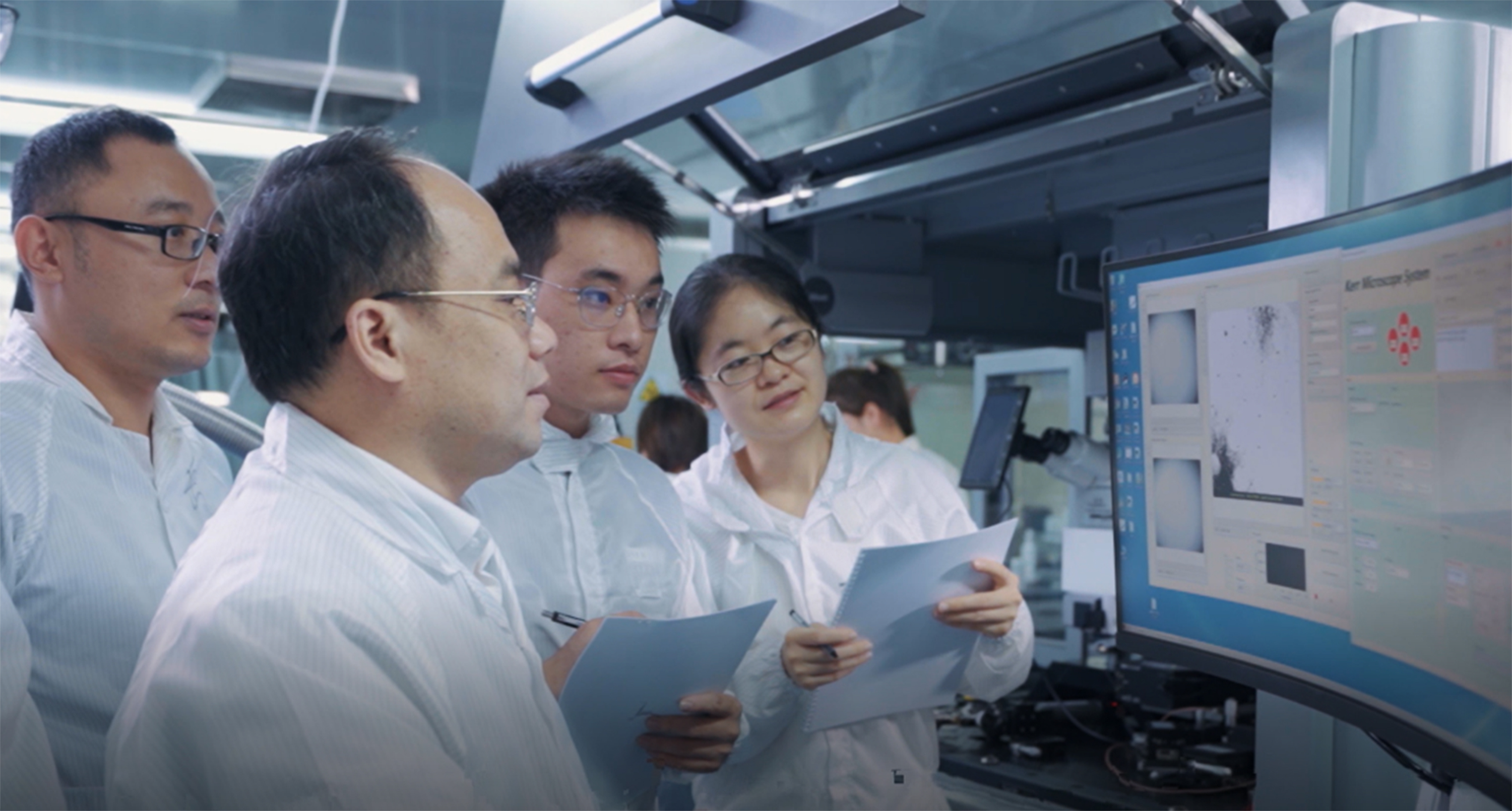 The establishment of the key Laboratory for Chip and Integration Technology at SCNU was officially approved, according to the latest announcement from the Department of Science and Technology of Guangdong province, which adds the number of key laboratories at SCNU to eleven.
Led by Professor Li Jingbo, dean of the Institute of Semiconductors, the project is granted with 3 million yuan funding support. It aims to solve major technology problems such as IGBT chips, and strives to produce significantly original achievement in semiconductor chips, thus promoting the development and upgrading of the semiconductor chip industry in Guangdong Province, as well as for the whole country. Studies will be conducted in the field of new-generation information technology and semiconductor industry, with basic research and application of basic research as the priorities as well as the support of such key technologies as epitaxial growth, doping techniques and heterojunction design.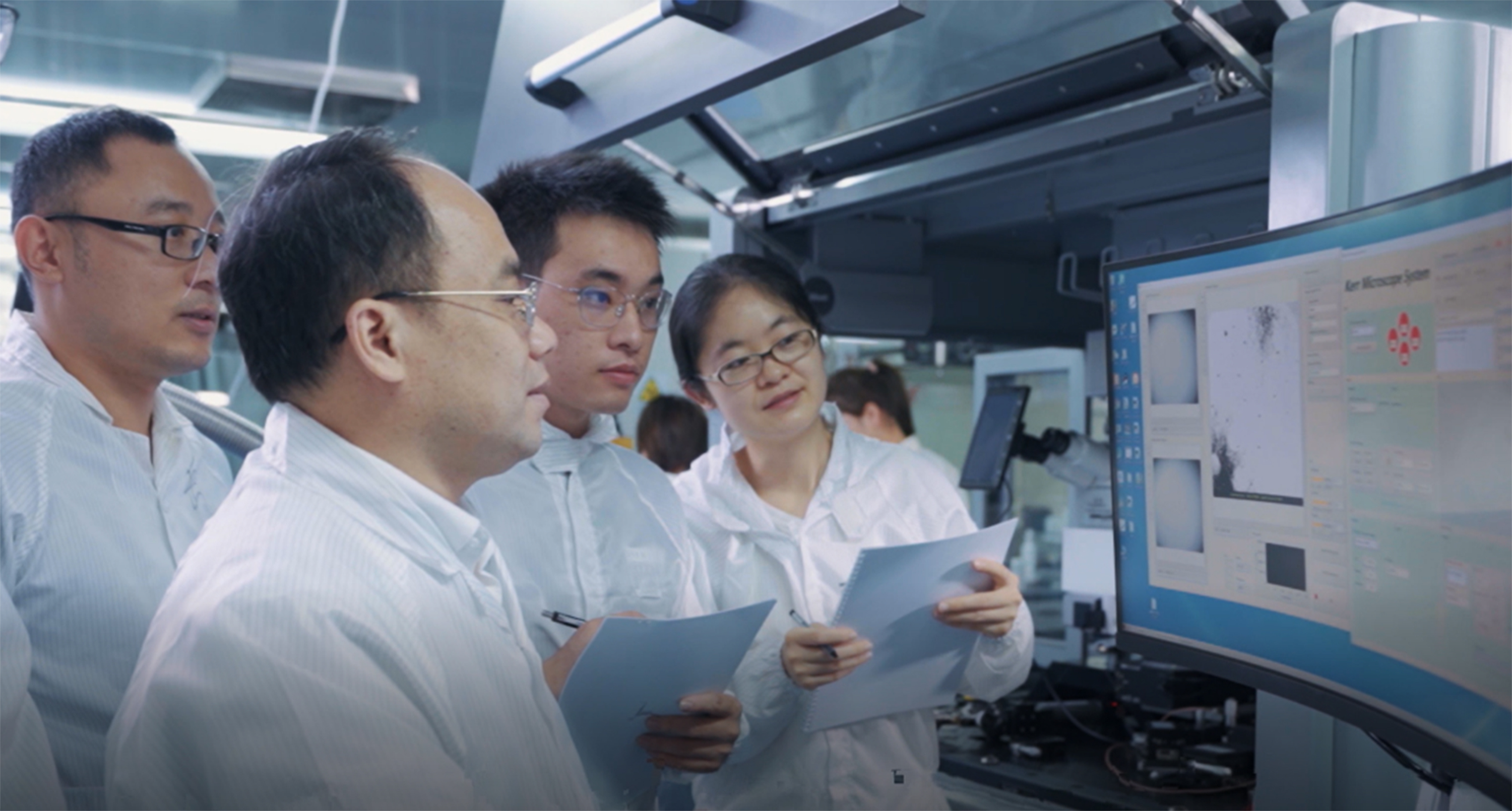 Professor Li Jingbo and other researchers at wotrk
The key laboratory will be located on the Nanhai campus in Foshan, and expected to be initially completed in 2025. "As one of the only two Key Laboratories for Chip and Integration Technology in Guangdong Province, this laboratory is valuable and has a bright prospect," Professor Li Jingbo said. "It will also take advantage of the national support for the semiconductor industry, the economic advantages of Guangdong Province, and the industrial advantages of Foshan, striving to upgrade from the provincial key laboratory to a laboratory co-constructed by Guangdong Province and Ministry of Science and Technology."
As an important part of the Science and Technology Innovation platform in Guangdong province, the Key Laboratory plays an important supporting role in talent import and training, scientific output and transformation as well as servicing of local economy and society. SCNU will further strengthen the construction, management and operation of various key Science and Technology platforms, comprehensively enhance its ability of scientific and technological innovation, as well as provide strong support for the construction of "double first class" (world-class universities and first-class disciplines) and high-level universities.
---
Source from SCNU News Center

Translated by Li Jiani
Proofread by Edwin Baak
Edited by Li Jianru
What to read next: