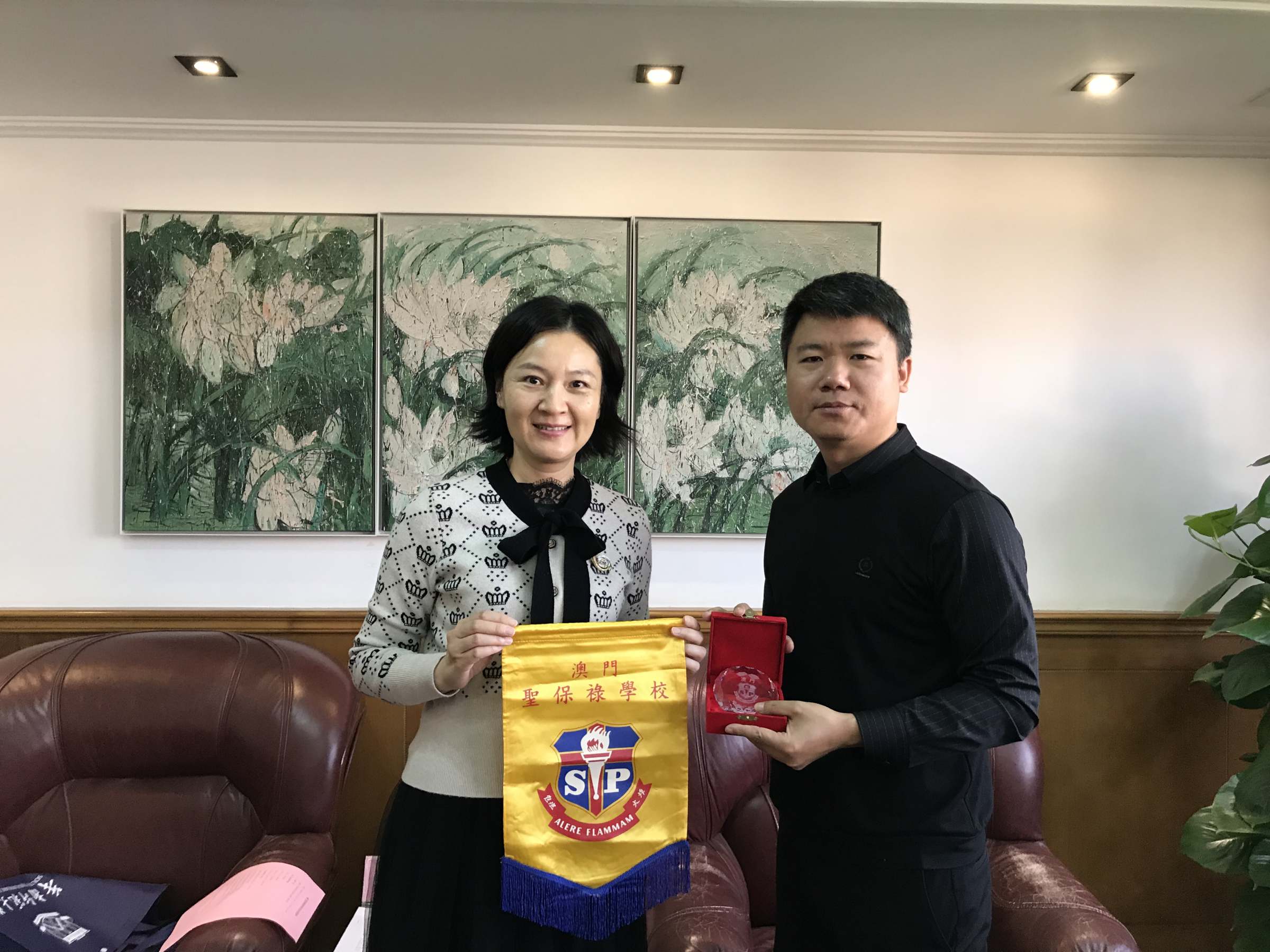 SCNU received a four-member delegation led by president Chen Xinwang from Saint Paul School, Macau to discuss bilateral cooperation on November 24.
Representatives of SCNU had a meeting with the delegation from Saint Paul School, Macau.
The two sides had a spirited discussion on items concerning the future cooperation between the two schools, and reached consensus on the support from SCNU to Saint Paul School to develop a psychological guidance team, teacher training and professionalization, and improvement of education quality at Saint Paul School. SCNU also expressed the strong wish of establishing a students' internship and practice program and other exchange programs with the school.
Tan Weihong, the director of the Hong Kong, Macao and Taiwan Affairs Office and other members from relevant departments of SCNU attended the meeting. The cooperation intention of Saint Paul School is expected to help promote the mutual progress and in-depth education exchange between mainland China and Macau.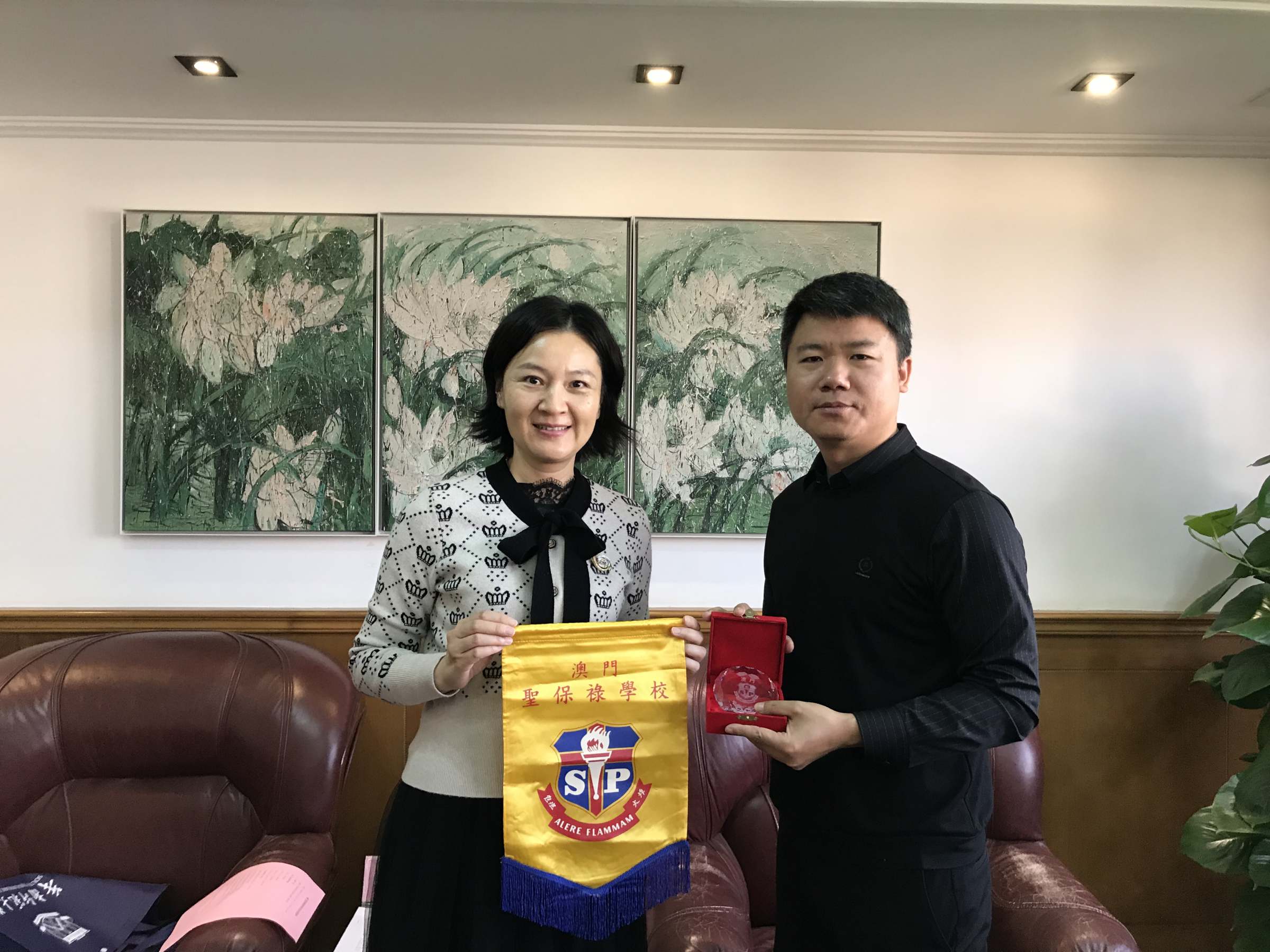 Tan Weihong (left) exchanged souvenirs with Fr. CHEN XIN WANG, O.P. (right).
The history of educational cooperation between SCNU and Macau can be traced back to 1985. For 35 years, SCNU has provided different forms of training courses for students in Macau, including correspondence courses, evening university, full-time university and various short-term training courses. Up to now, SCNU has trained over 10,383 students for Macau, most of whom are now teachers in elementary education.
Founded in 1971, Saint Paul School, Macau is an influential school of relatively large-scale in Macau. It consists of three levels, kindergarten, primary and secondary schools. At present, it has around 3,000 students.
---
Source from the Hong Kong, Macao and Taiwan Affairs Office
Translated by Long Yuchen
Proofread by Edwin Baak
Edited by Li Jianru
What to read next: