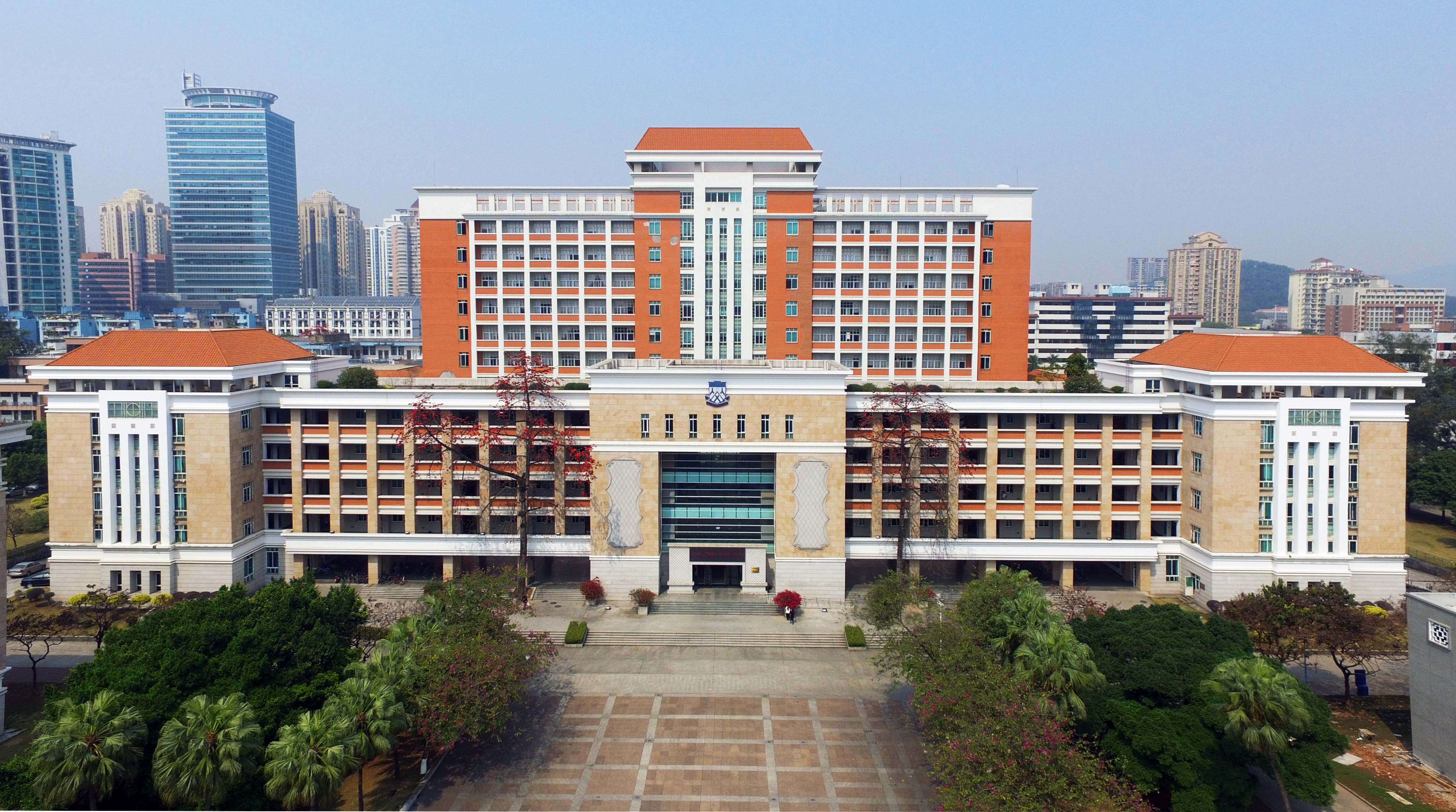 On September 28, South China Normal University signed a new agreement with the University of Latvia to continue their cooperation in the development of the Confucius Institute in Latvia.
The deal, signed by SCNU president Wang Enke and president of University of Latvia Indriķis Muižnieks, will see closer educational exchange between the two universities and usher in a new stage of development in Chinese language education for both sides.
This year marks the ninth year of the establishment of the Confucius Institute at the University of Latvia. Over the past nine years, SCNU has sent over 90 volunteers to teach Chinese language in Latvia. Besides, some visiting professors from SCNU have also been invited to give lectures there. In addition, teachers and students from the University of Latvia have also visited SCNU as visiting scholars and exchange students.

At the moment, the Confucius Institute at the University of Latvia has become an essential platform for Latvians to learn Chinese language, Chinese history and related traditional culture, as its Chinese language teaching centers open to the public all over Latvia.
---
Translated by Qiu Lezi

Proofread by Edwin Baak
Edited by Li Jianru
What to read next: