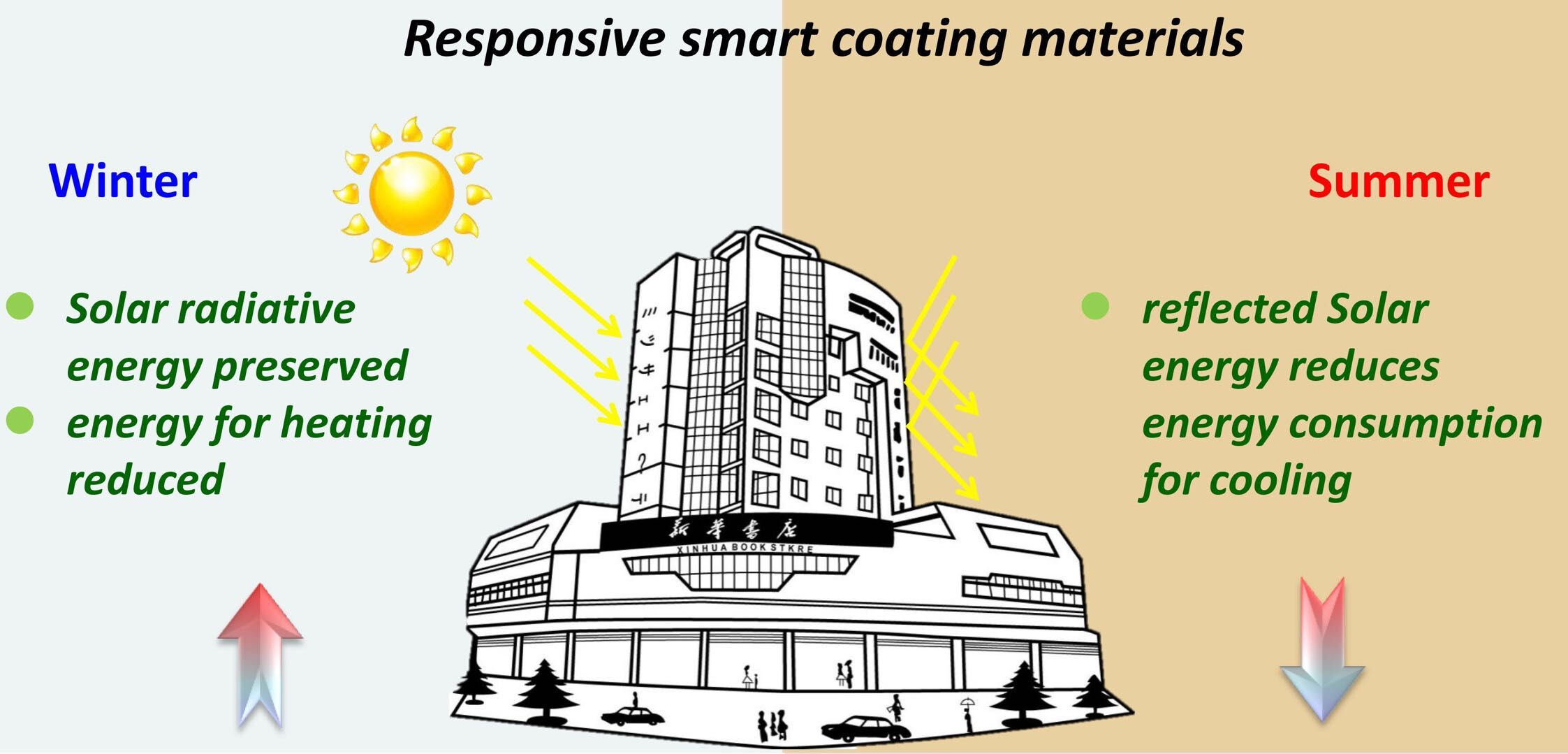 The SCNU project "Responsive smart coating materials" has been approved as the key special project of National Key R&D Program of China with a total funding of 10.2 million yuan.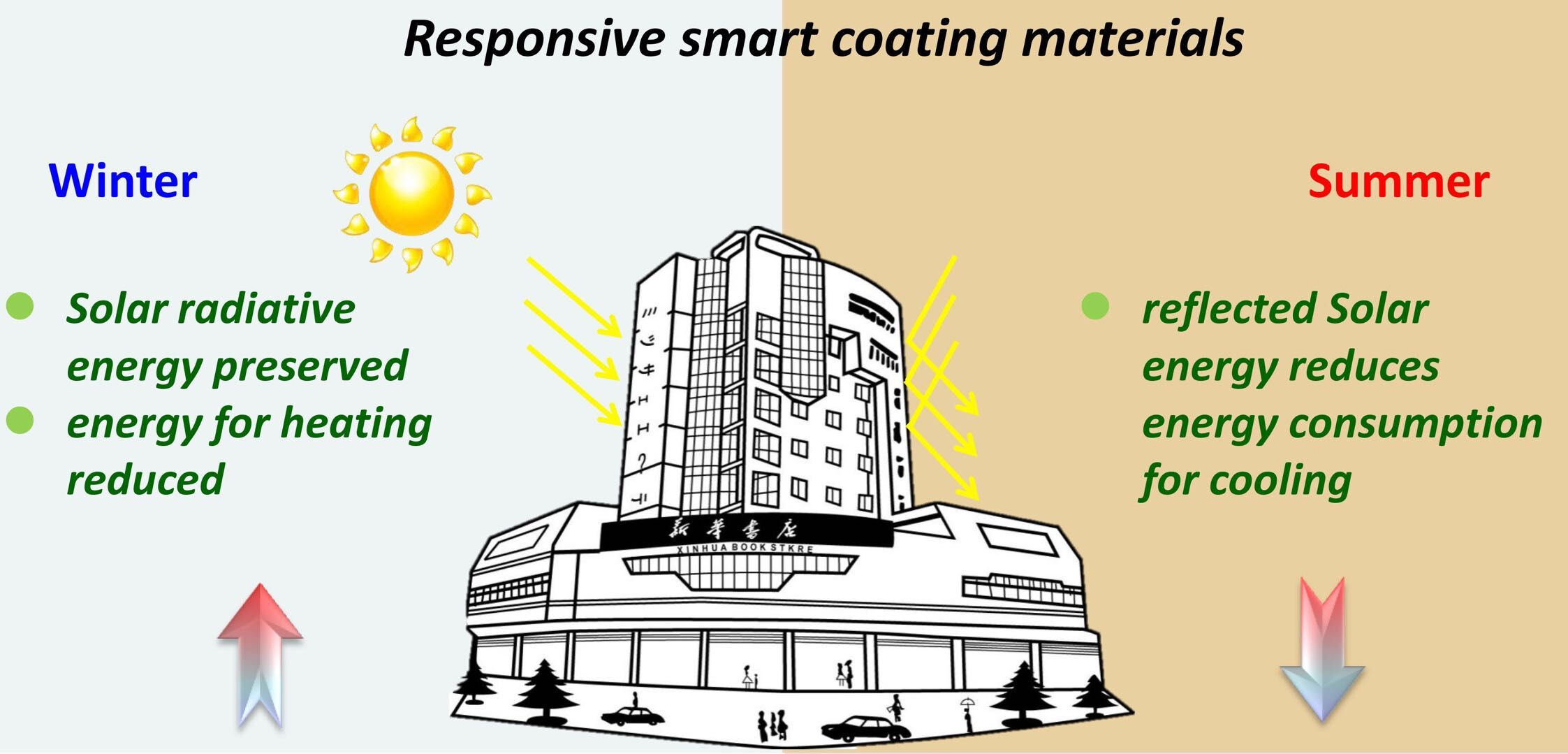 Led by SCNU, the project will collaborate with Peking University, the University of Groningen in the Netherlands and other renowned domestic and foreign scientific research institutions which have advantages in the design, synthesis, thin film preparation and optimization of coating materials respectively, so as to develop smart coating materials and produce coating materials based on responsive liquid crystal supramolecule or polymer materials.
It's learnt that smart thin-film materials based on responsive liquid crystal supramolecular or polymer materials have self-adaptive advantages and are important materials for energy conservation. Through the real-time response to specific external environmental conditions, like light, heat and humidity, the responsive smart coating materials are aimed at autonomously controlling the transmission, absorption and reflection of light, or changing the surface morphology and wettability of the coatings. In this way, dynamic control of light, heat, and the properties of surface and interface can be realized, making the function of self-adaptation possible.
"This is the first major international project in cooperation with the Netherlands since the bilateral agreement was concluded between the Ministry of Science and Technology and the Ministry of Economic Affairs (Netherlands) and the Royal Netherlands Chemical Society in 2019," says Professor Chen Jiawen, the chief scientist of the project. "We aim to solve several major scientific and technological issues in the field of coatings materials through joint efforts of the leading universities and scientific institutions from China and the Netherlands in this regard."
Professor Chen Jiawen is a Youth Top-notch Talent introduced at SCNU in 2018. He was selected into the Guangdong Pearl River Talent Program and presided over the projects of the National Natural Science Foundation of China and the Outstanding Youth Fund of Guangdong Province. More than 20 research papers of his have been published in international authoritative journals such as Nature Chemistry, J. Am. Chem. Soc., Chem. Comm., etc.
The project marks another milestone in the school's lead in the National Key R&D project. The first of its kind was led by Professor Zhou Guofu, also from the South China Academy of Advanced Optoelectronics of SCNU in the project of Electronic Paper Display Materials and Equipment.
The implementation of the project will enhance China's core competitiveness in the coatings industry, promote social sustainable development and progress of green photoelectric technology, and further consolidate scientific and technological cooperation between China and the Netherlands, carrying out Chinese strategies of "science and technological innovation" and "science and technology diplomacy".
Key members of the project team, including associate researcher Yuan Dong, associate researcher Hu Xiaowen, associate researcher Zhao Wei and Professor Laurens de Haan, all high-level young talents introduced at SCNU in recent years.
---
Source from News Center, Chinese Science News
Translated by Zou Shan
Proofread by Edwin Baak
Edited and reviewed by Li Jianru
What to read next: