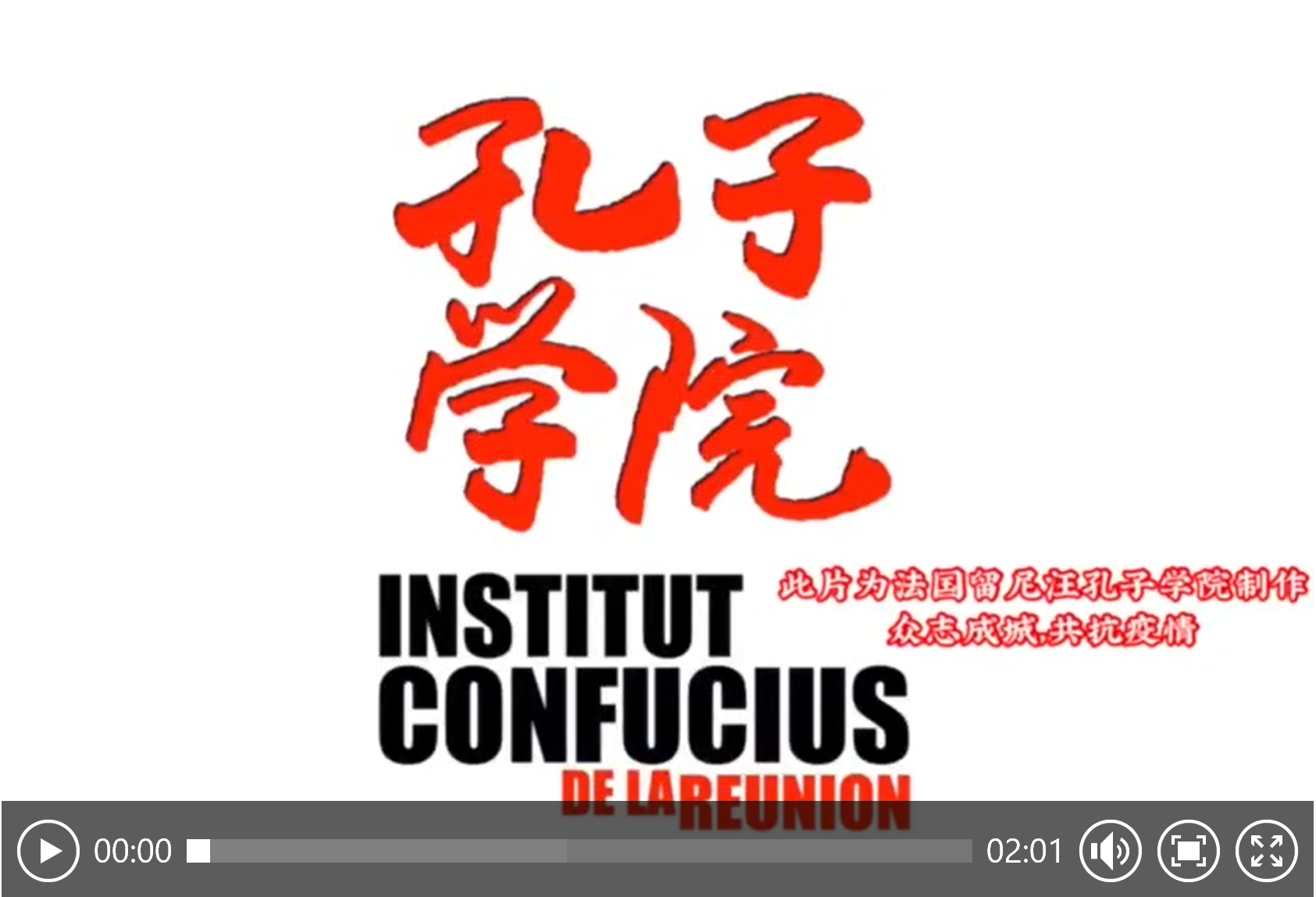 The Institut Confucius de la Réunion, jointly established by SCNU and the Université de la Réunion, sent us a video to express their sincere wishes and encouragement for China's fight against the disease and look forward to the end of the COVID-19 epidemic.
Students put what they had learned to practical use, expressing their blessings with Chinese, Chinese characters, Chinese songs and so on, while local Chinese teachers, volunteers and Chinese students used calligraphy and Kongming lanterns to pray for China.
Established in 2010, the Institut Confucius de la Réunion is a European overseas Confucius institute with the status of a secondary school directly affiliated to the Université de la Réunion and South China Normal University.
In 2017, the institute was honored as "the World's Leading Confucius Institute" for its outstanding performance.
With increasing popularity and influence at the local, the institute has made important contributions to promoting the language and cultural exchanges between China and France.
(Click to play the video ▽)
---
Source from Office of International Exchange and Cooperation
Translated by Jiang Xiaohua
Proofread by Edwin Baak
Reviewed by Li Jianru
What to read next: