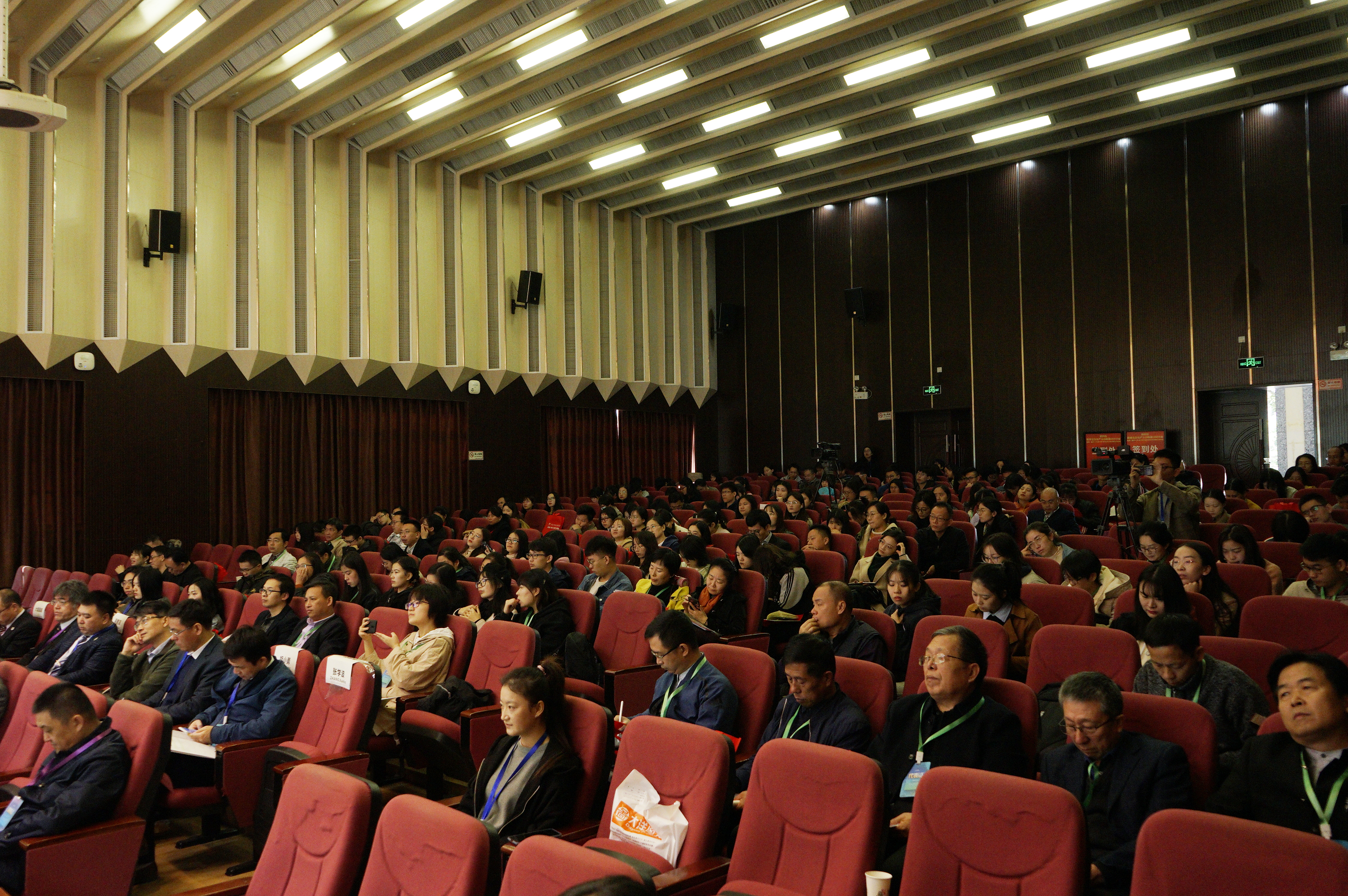 From December 6 to 7, the International Forum about Education Reform and Development in the Era of Information 2.0 (IFERD) was held at SCNU, co-hosted by SCNU, the Guangdong University of Education, Guangdong Undergraduate College Education Technology Steering Committee and co-organized by the School of Graduate Studies and the School of Information Technology in Education of SCNU.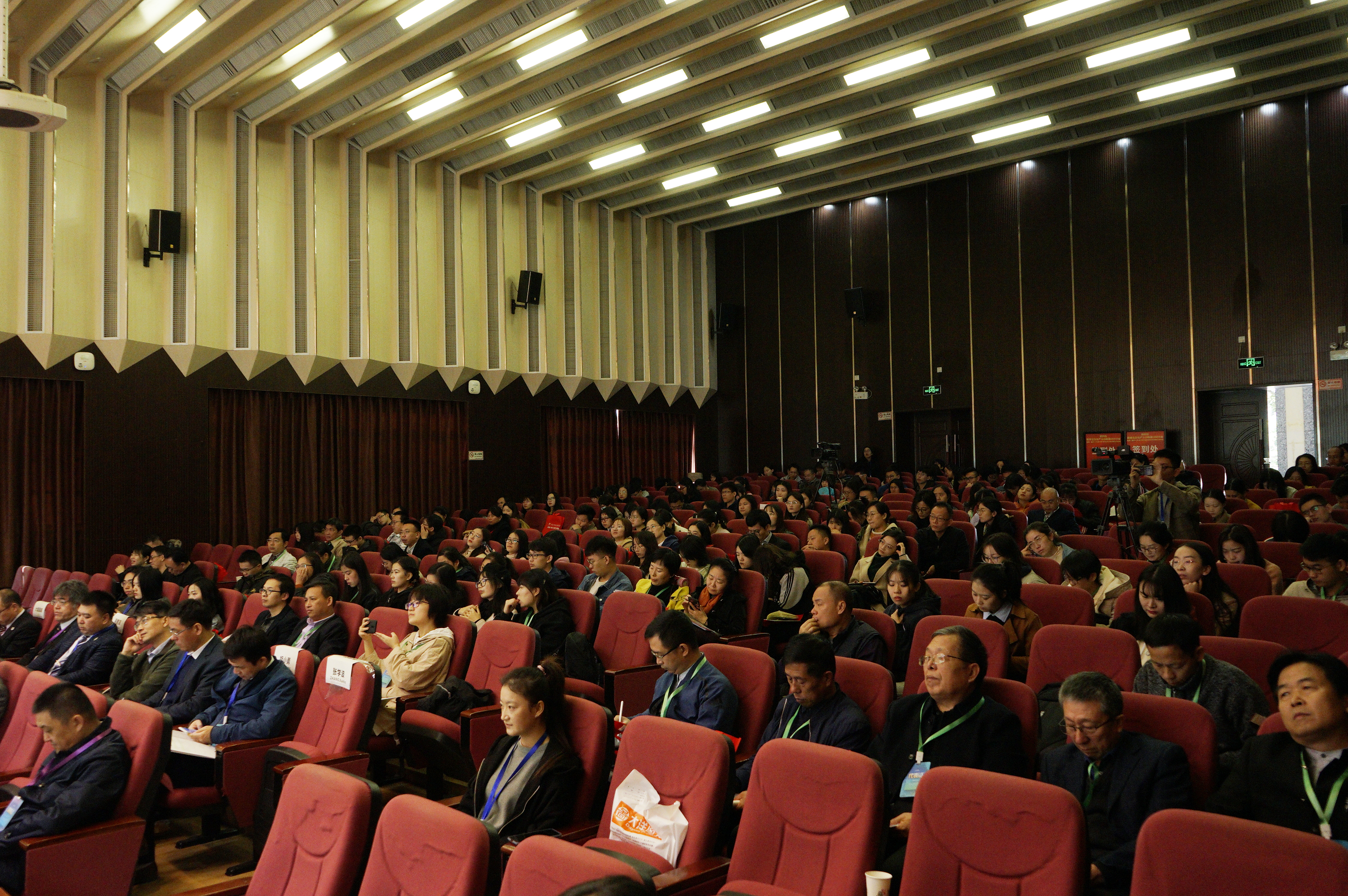 Present scholars are listening to the forum carefully
The forum consisted of three topics, closely related to the era of Information 2.0: modernization of education and future education, core quality system and education reform, and new information technology and wisdom education in the new era. Over 300 people attended the forum, including approximately 180 teachers, 120 postgraduates, 30 overseas delegates and representatives from over 100 schools and institutions.
On December 6, the forum opened at the School of Information Technology in Education, SCNU. Wang Enke, president of SCNU, Liao Weiqun, president of Guangdong University of Education, Professor Takashi Ikuta from Gifu Women's University, and Professor Victoria Lynn Lowell from Purdue University attended the opening ceremony. President Wang Enke, Prresident Liao Weiqun and Professor Chen Mingxuan made opening remarks during the ceremony.
During the forum, eight keynote speeches were delivered and discussed by Professor Takashi Ikuta, Professor Li Shuying, Professor Chen Mingxuan, etc.
On December 7, an award ceremony and closing ceremony were held. The closing ceremony was hosted by Professor Zhang Xuebo, vice president of the School of Information Technology in Education of SCNU. Award-winning authors were awarded certificates by Professor Xu Fuyin, and Professor Wu Pengze.
The IFERD Forum responded to the new demand for national education reform and development in the new era, providing a great communicative platform for national education workers especially those in the Greater Bay Area to implement education and teaching reform and innovate educational philosophy and models. It was beneficial to push forward the exploration of education reform in the 13th Five-Year Plan. This forum was a great academic event with profound influence, which contributed to global educational informationization and education reform.
---
Source from the News Center, Publicity Department

Translated by Chen Yiying, Guo Xinyi

Proofread by Edwin Baak
Edited and reviewed by Li Jianru
What to read next: