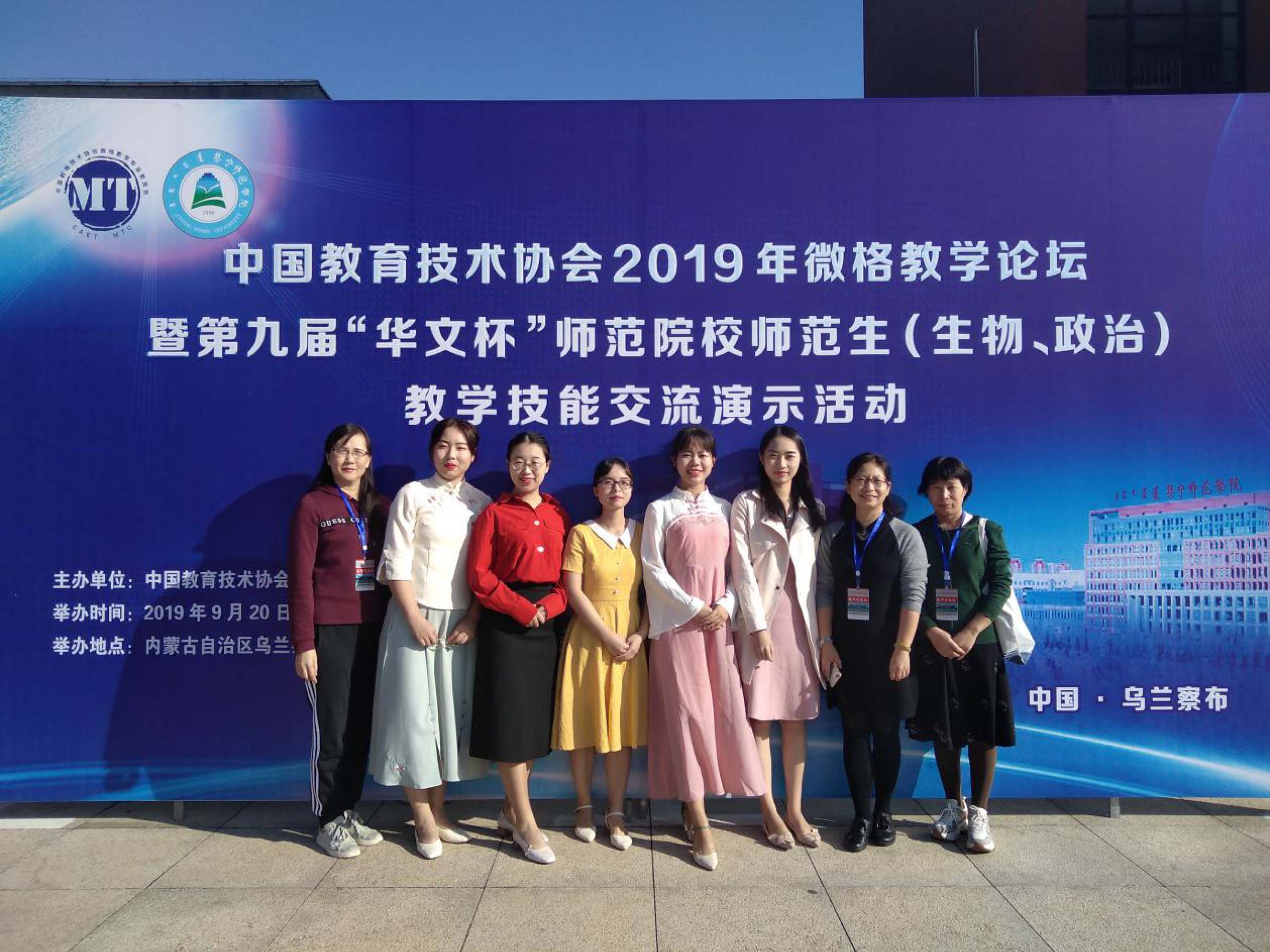 From September 20 to 23, five participants from the School of Politics & Administration of South China Normal University (SCNU) were all awarded the first prize in teaching skills. Four of them won first prizes and one was awarded the second prize in curriculum design at the Ninth "Huawen Cup" National Teaching Skills Competition for students of Teacher-training Colleges in 2019 which was held at Jining Normal University, in the Inner Mongolia Autonomous Region.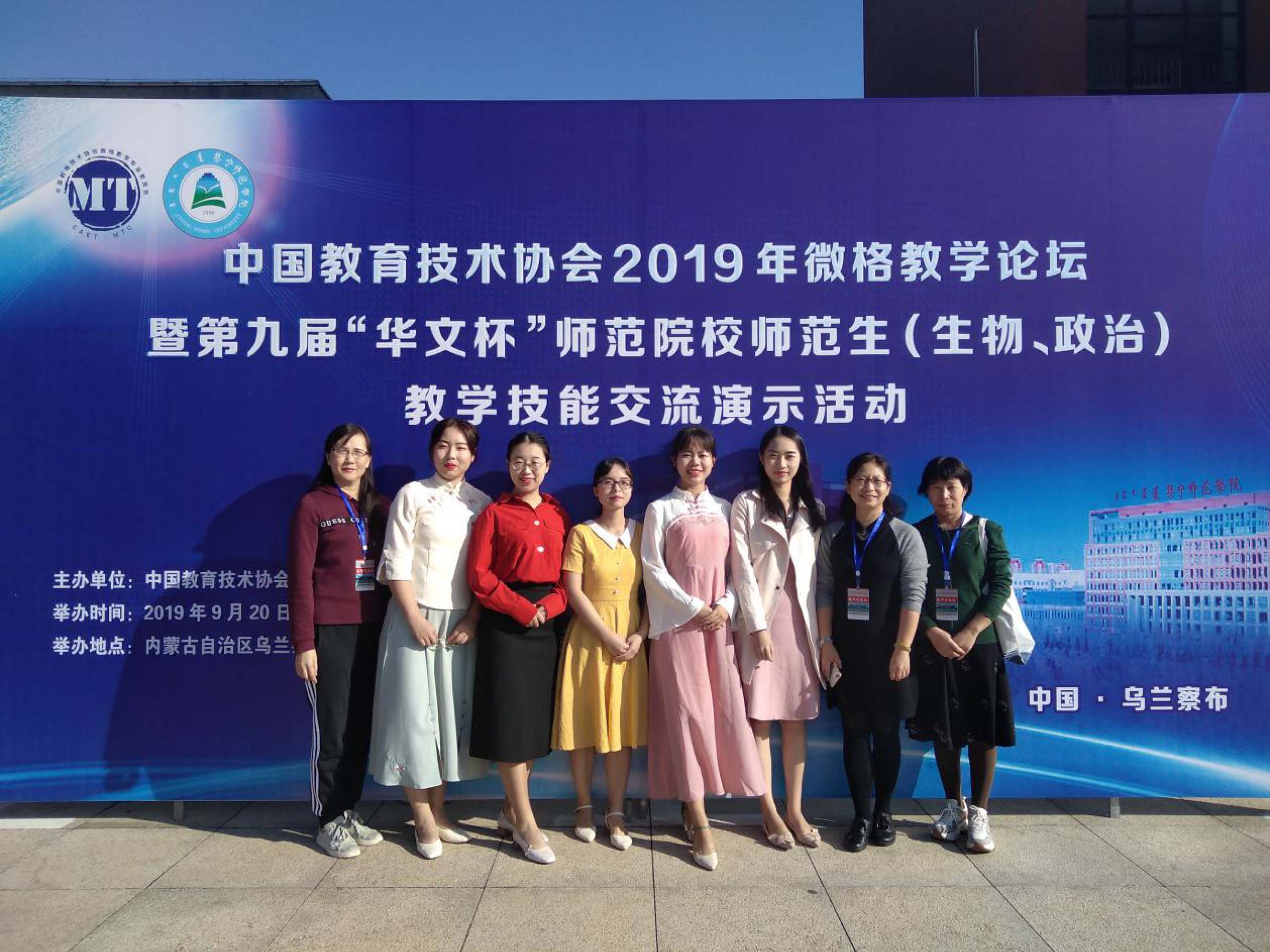 To prepare for the competition, the five students were instructed and trained by a thoroughly professional and efficient team of teachers with rich teaching and competition instructing experience. Finally, elegant gesture, confident performance, excellent teaching design as well as clear statements were presented to gain the awards.
The competition was hosted by the Microteaching Profession Committee of the China Association for Educational Technology with the aim of broadening students' horizons and testing their ability to combine theory and practice. There were 359 participants from 78 colleges, who were trained for teaching civics. It involved cultural innovation, cultural inheriting and improvement, business management and development as well as some philosophical issues.
---
Translated by Zhou Meiyan

Proofread by Edwin Baak
Reviewed by Li Jianru
What to read next: