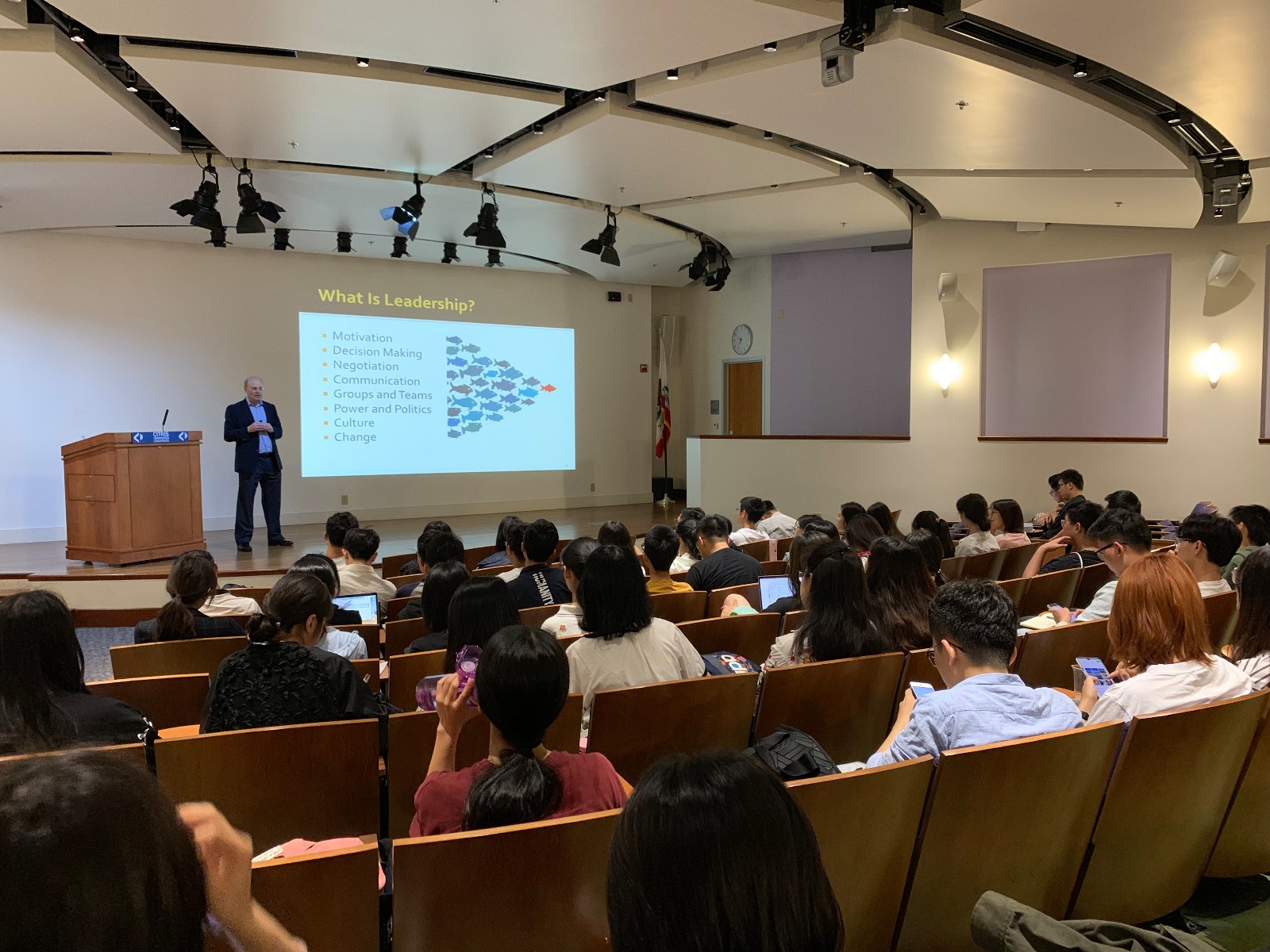 During the past summer vacation, fifty-eight outstanding students were selected by the Innovation and Entrepreneurship Training Camp (International Class) of South China Normal University to study innovation and entrepreneurship courses at Stanford University (SU), University of California, Berkeley (UCB) and Singapore Nanyang Technological University (NTU).
While studying at Stanford University and the University of California, Berkeley, students, led by professors with diverse teaching styles, had a chance to perceive start-up projects as entrepreneurs. Professor Gary Katzenstein taught in English, Mandarin as well as Cantonese with a humorous teaching style. Professor Frank Schultz invited six teams to create an elevator pitch to deepen students' understanding of the Commercial Canvas Project.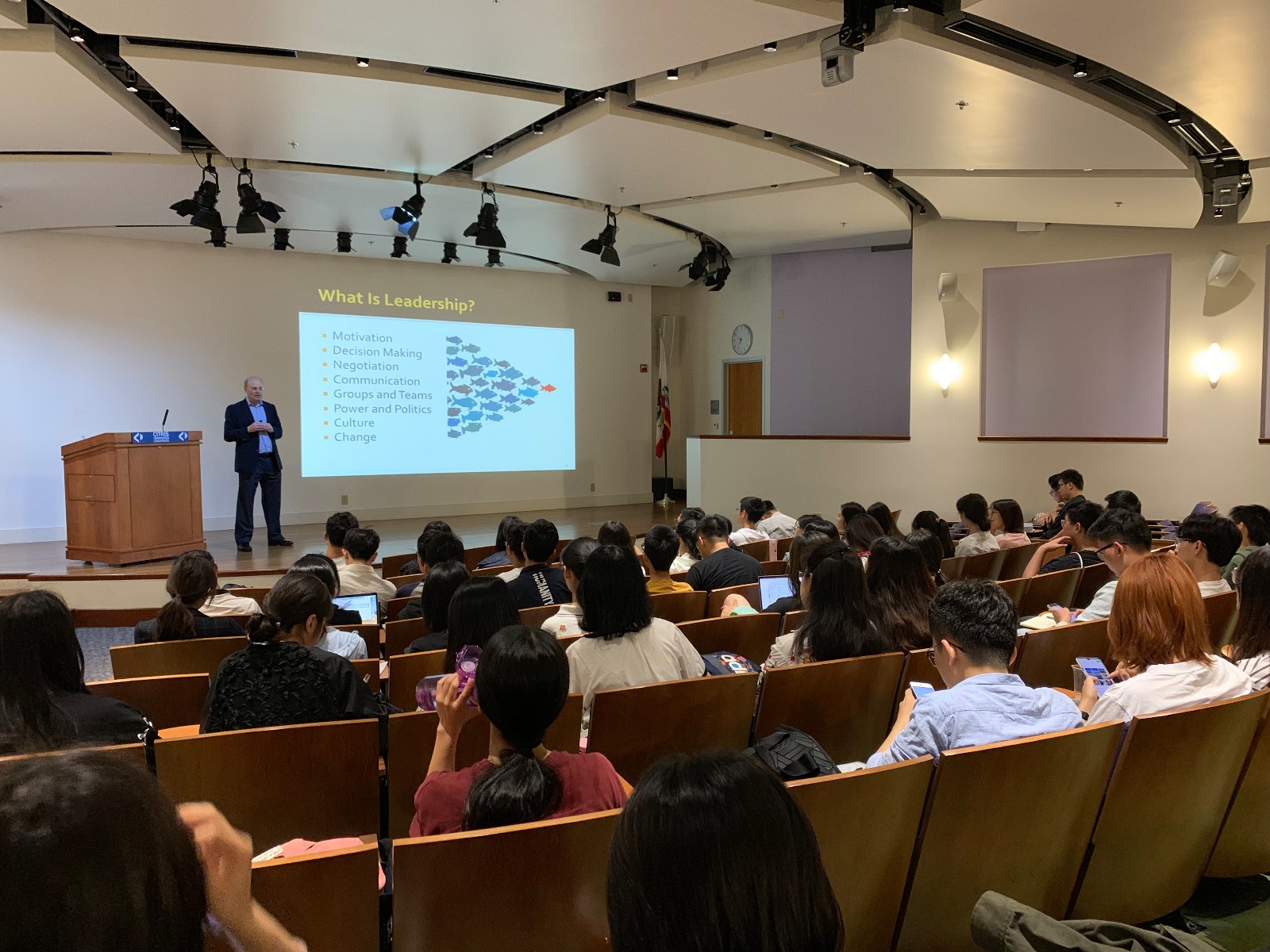 Students studied at University of California, Berkeley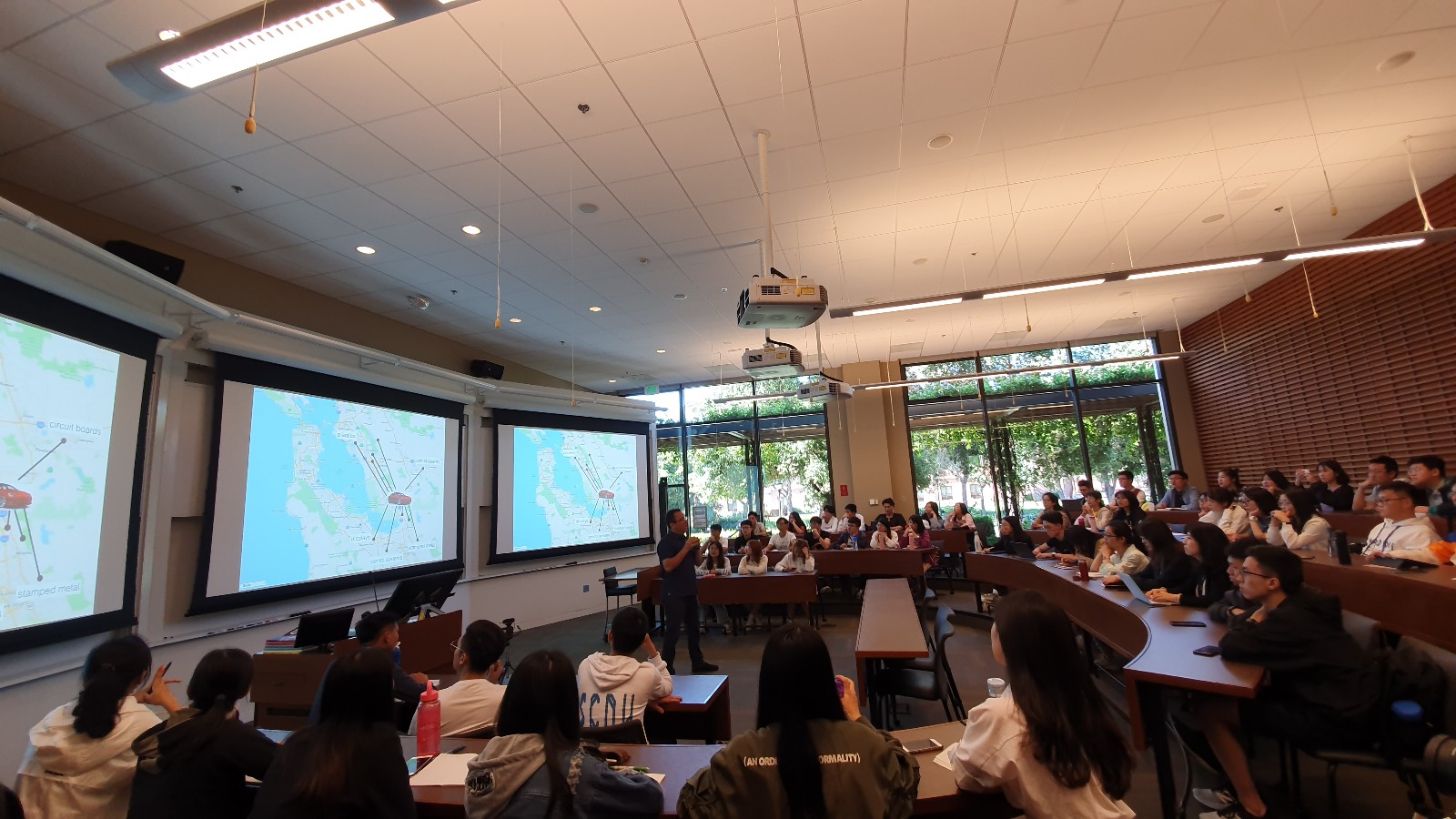 Students studied at Stanford University
In addition, students also visited Google and other enterprises in Silicon Valley, conducted on-site investigations and experienced the unique charm of innovative enterprises in person.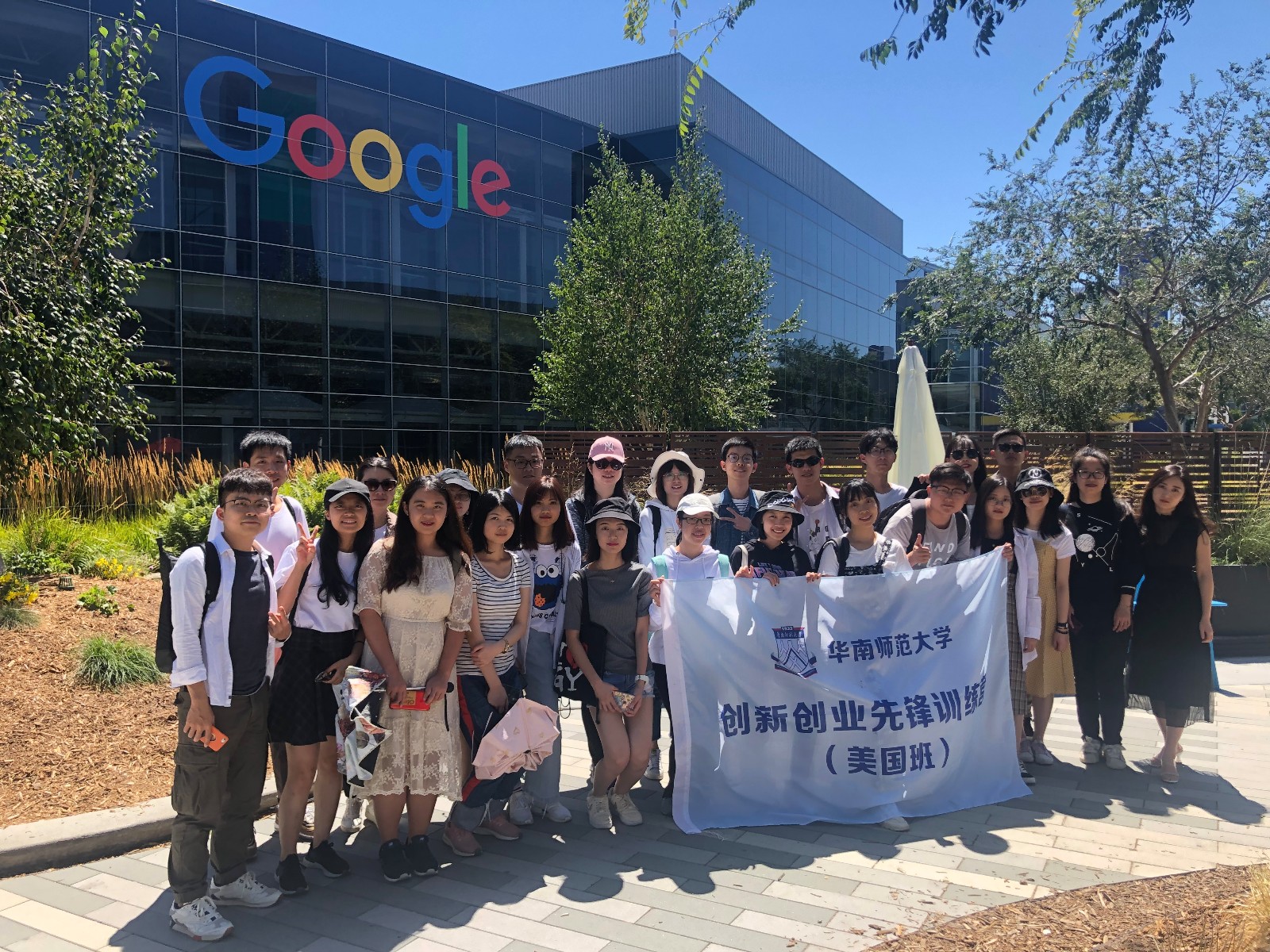 Students visited Google
At the Business Road show held at the end of the summer camp, students of SCNU competed with other excellent students from Tsinghua University and other prestigious universities, and eventually the project team whose members were mainly from SCNU was unanimously recognized as being the best by the mentors in Silicon Valley, winning the first prize and $800 award in the competition.
At the same time, another batch of students also had wonderful experience in Singapore. Field exploration, and other activities deepened students' understanding of teamwork, and during the 10-day course program, Professor Fu Zhiwei and Professor Xie Yaoqing of Singapore Nanyang Technological University offered the students unique courses.
Professor Fu Zhiwei gave priority to practical courses, leading students to built towers and design wallets for customers through teamwork, etc., which enabled students to recognize the division of labor, and truly understand the needs of customers. As a senior headhunter who has been in the market for decades, Professor Xie Yaoqing has a deep understanding of the importance of innovative thinking, and thus he often reminded students to think outside the "box" and try different solutions.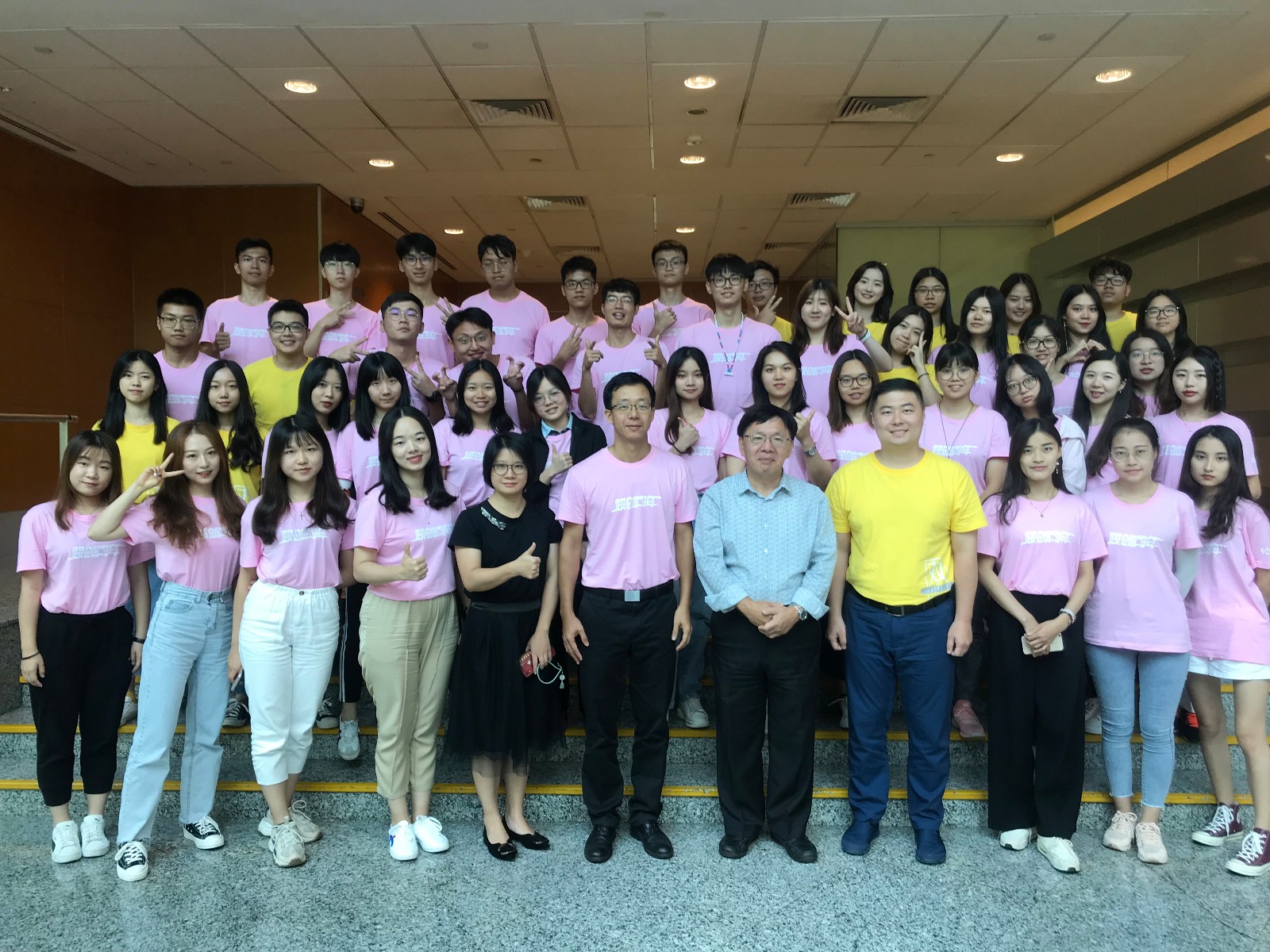 Group Photo at Singapore Nanyang Technological University
The study tour arranged by SCNU provided a chance for students to experience the front line of the market and have a taste of the diversity of culture, broadened their international vision, and deepened their understanding of innovation and entrepreneurship. There is no doubt that this study tour will serve as a precious experience in their future development.
---
Source from the School of Entrepreneurship
Translated by Wen Yanyu
Proofread by Edwin Baak
Reviewed by Li Jianru
What to read next: