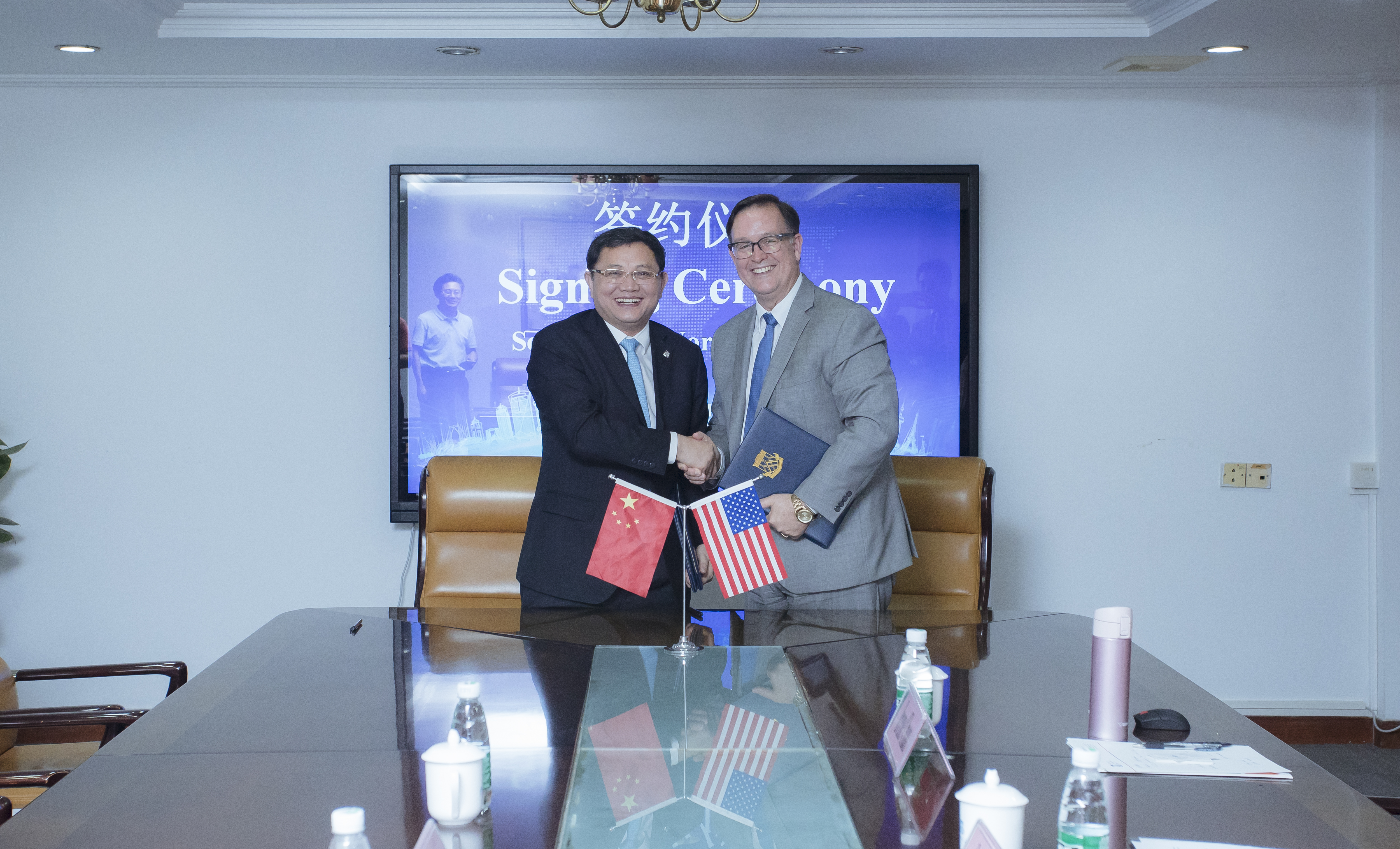 On May 20 and 21, president Dr. John Jackson of William Jessup University of America visited SCNU and held talks with Zhu Kongjun, secretary of our university to exchange views on the discipline tradition and advantages of both universities as well as the future cooperation ideas. President Wang Enke and Dr. John Jackson signed a memorandum of cooperation and a cooperation agreement on the study abroad program between the two universities. The two sides had in-depth discussions on the joint cultivation of students, mutual visits of teachers and cooperative scientific research, and reached a consensus on cooperation.The signing ceremony was also attended by Tan Weihong, director of the International Exchange and Cooperation Department, Wu Jianli, dean of International Business School, Zheng Fuming, deputy dean of the School of Education, Zhang Xuebo, deputy dean of the School of Information Technology in Education, Jiang Yuncheng, deputy dean of the School of Computer Science, Qin Pengmin, assistant to the dean of the School of Psychology, and Wang Jian, project leader of the Graduate School.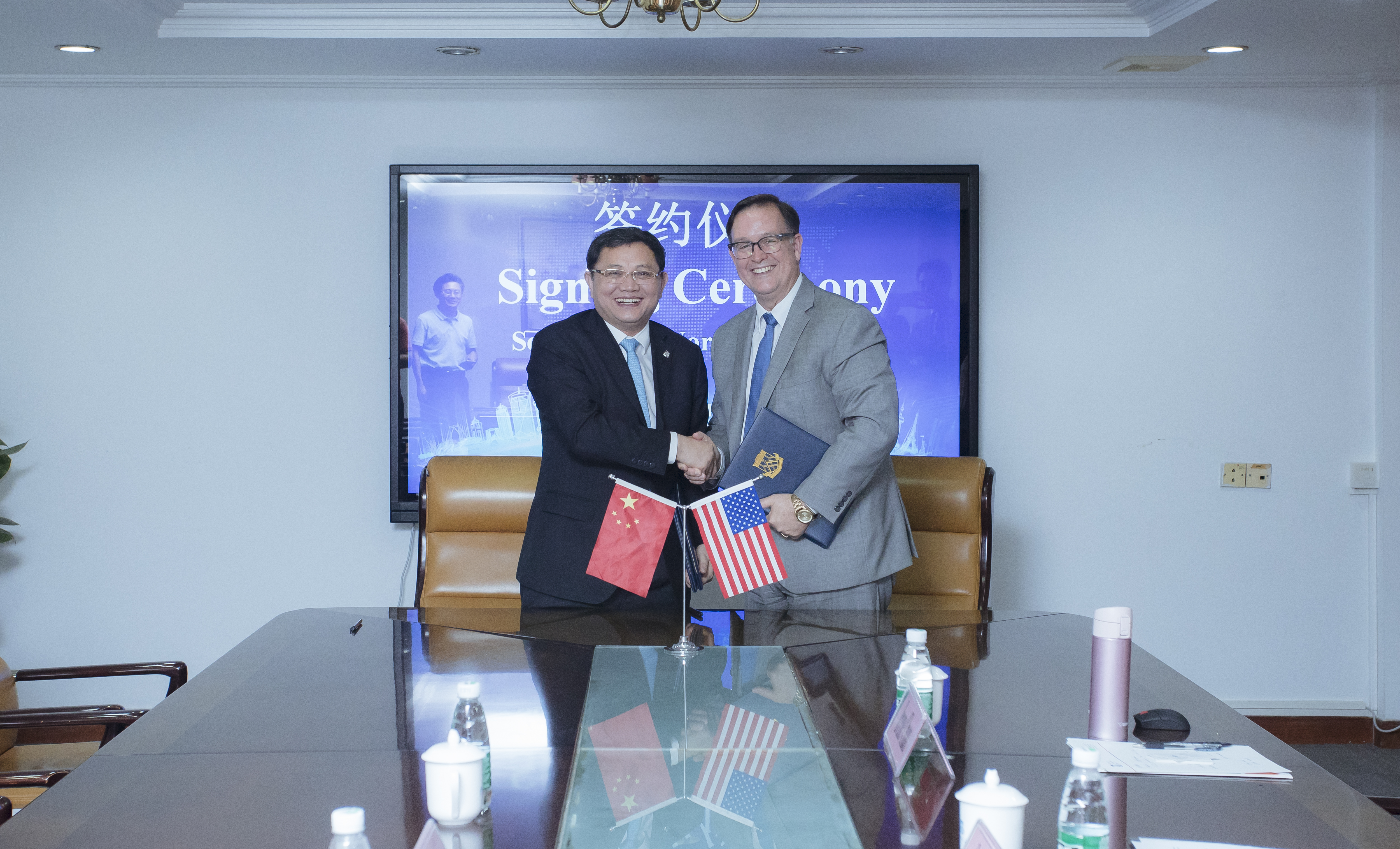 On the afternoon of May 20 , Dr. John Jackson held an academic lecture entitled "Improve the Leadership of College Students" on the Shipai campus and the same lecture was also delivered to students at the Nanhai campus, the next afternoon. More than 300 teachers and students attended the lectures. The lecture was well received by teachers and students on both campuses.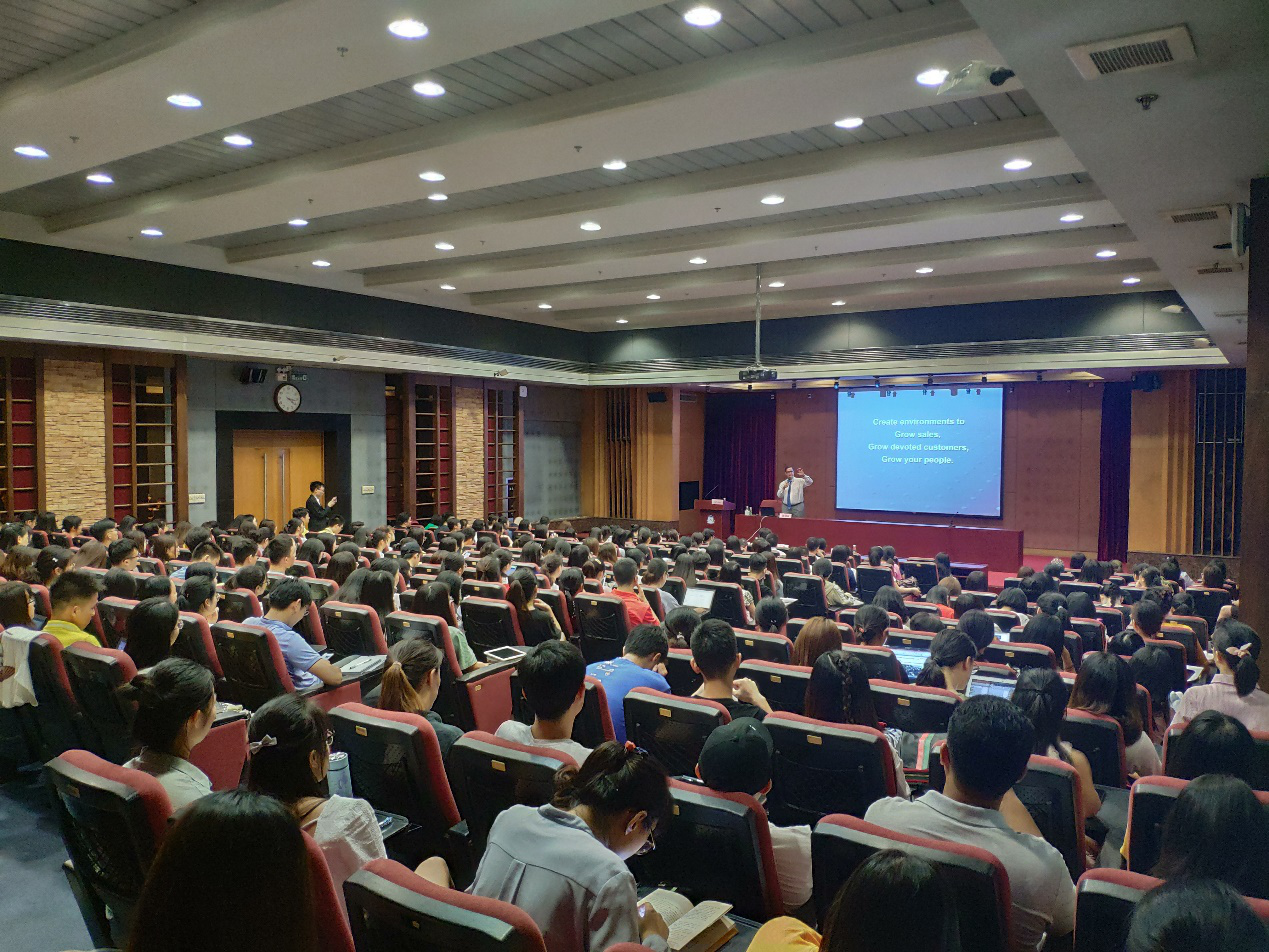 On May 21, the delegation of William Jessup University visited the School of Economics & Management on the University Town campus and visited the International United College, the School of Urban Culture and the School of Software on the Nanhai campus. Specific cooperation projects in relevant professional fields were deeply discussed by representatives of both universities. Through this visit, both sides have deepened their understanding of each other and laid a good foundation for future cooperation and exchange.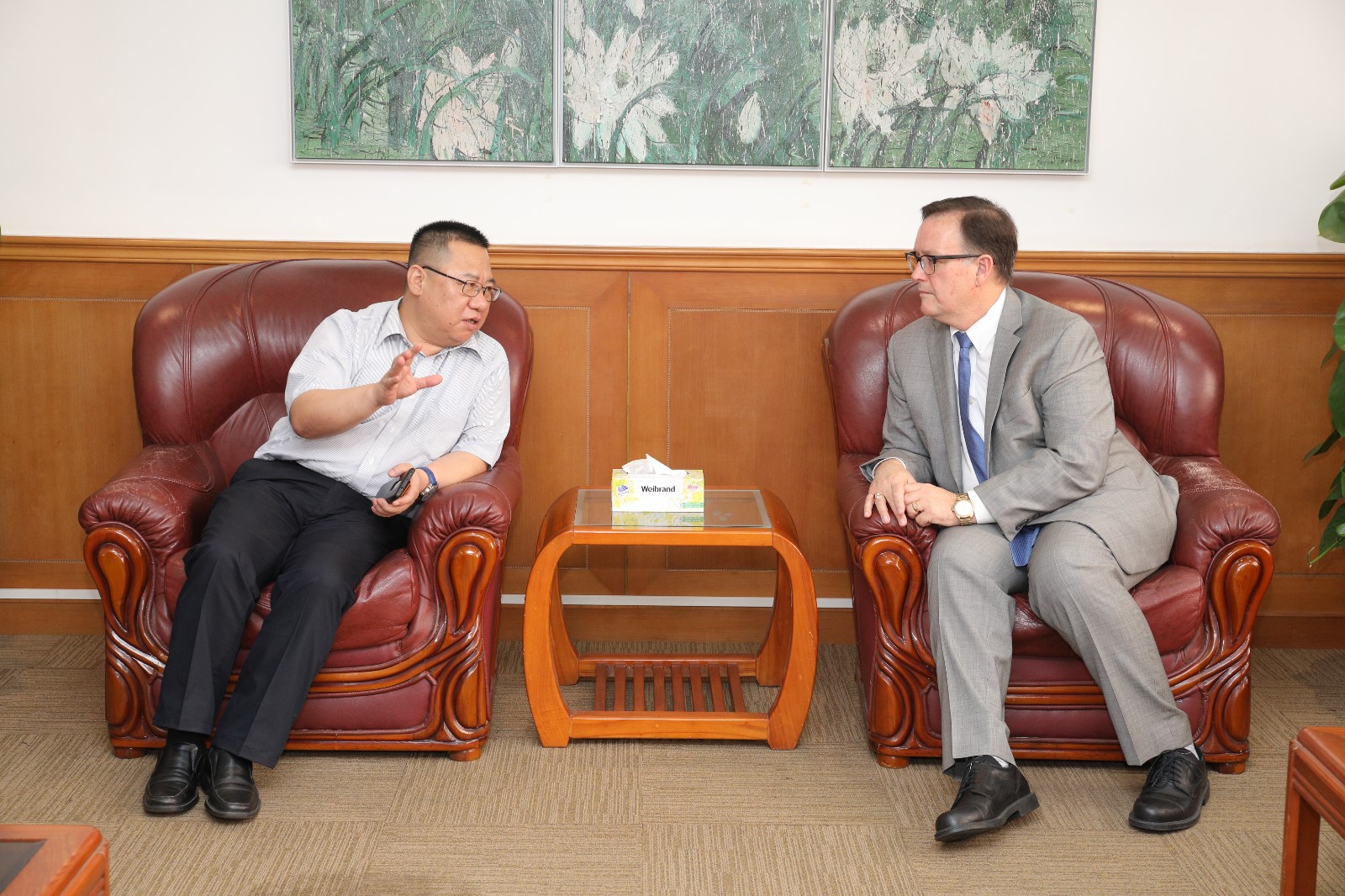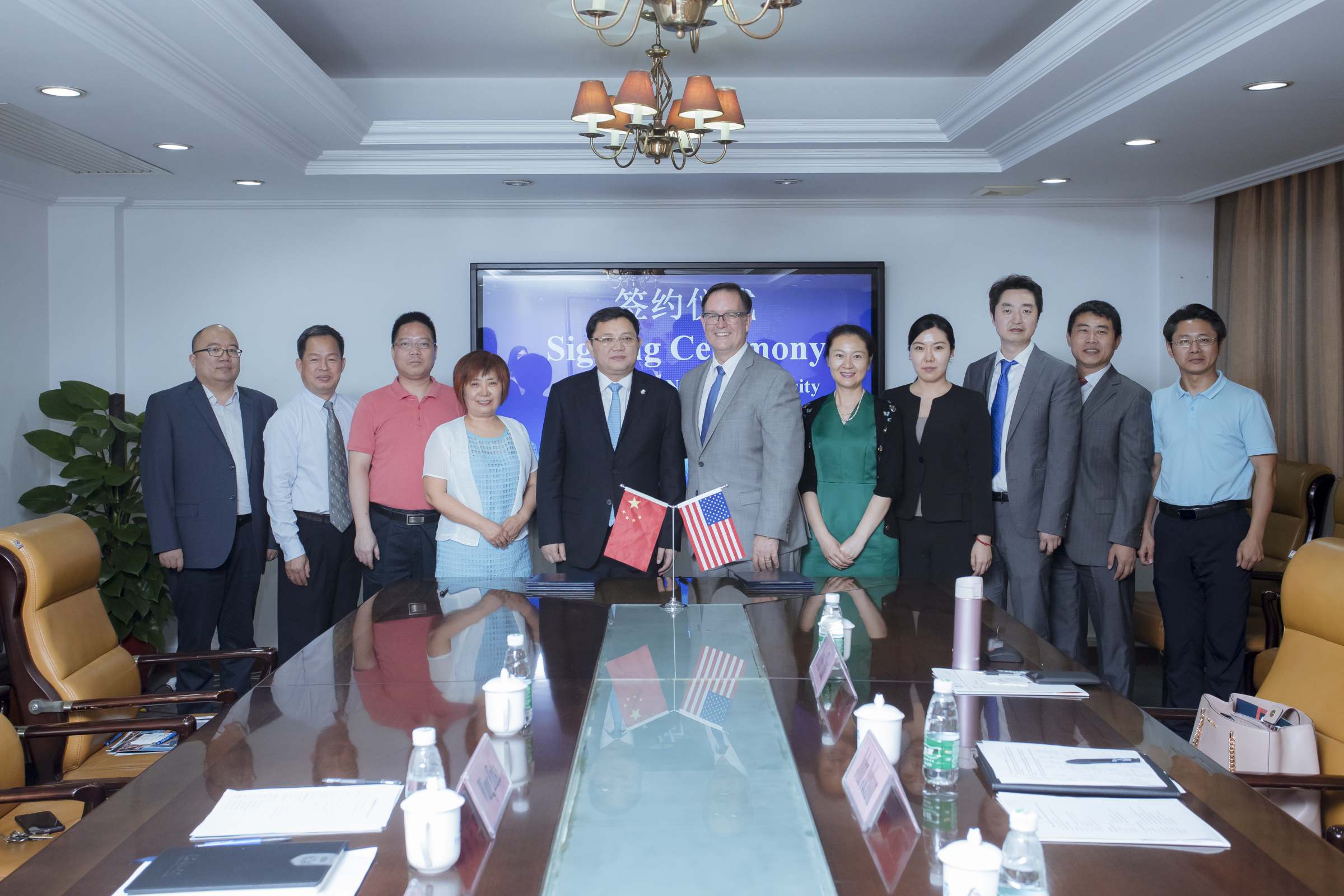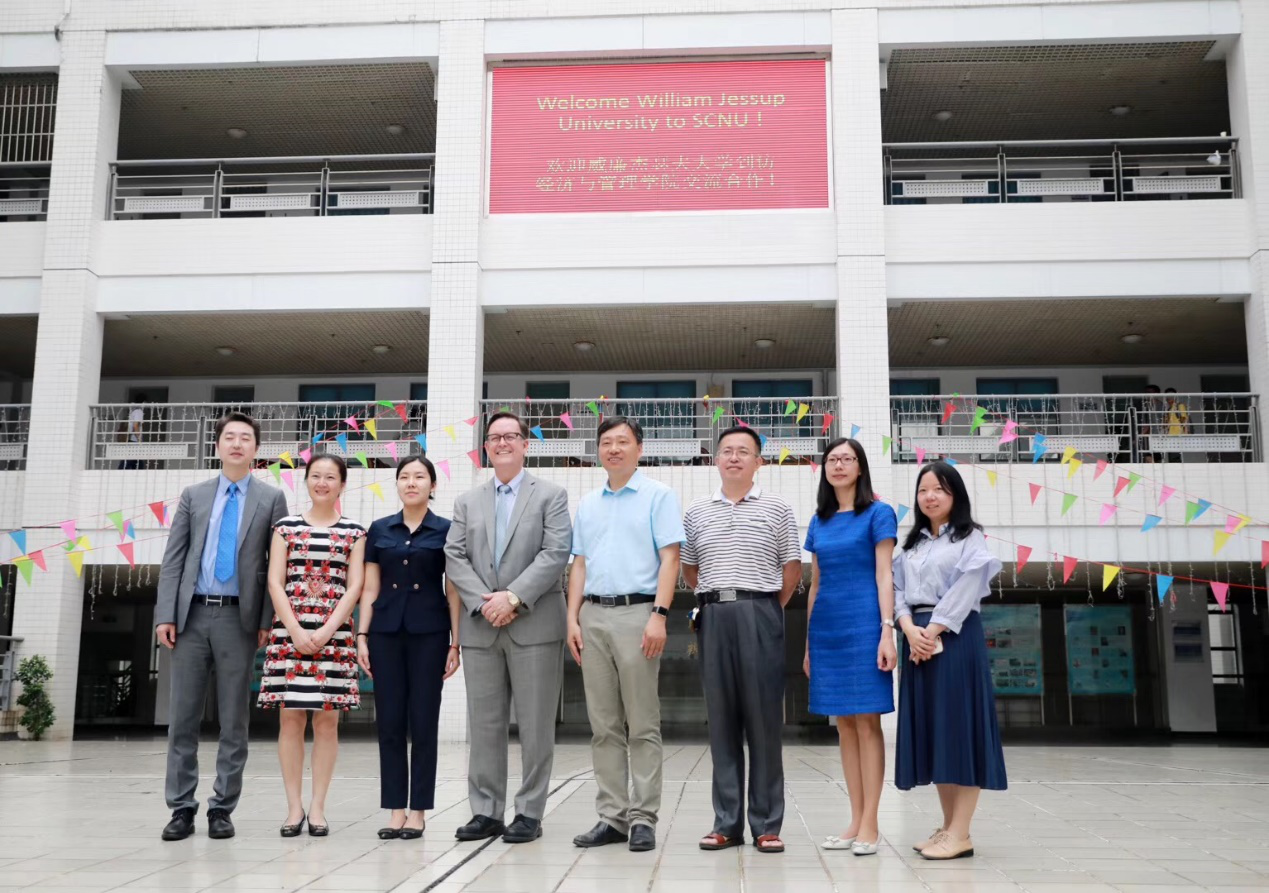 ---
Source from International Exchange and Cooperation Department
Translated by Jiang Xiaohua
Proofread by Edwin Baak
Reviewed by Li Jianru
What to read next: