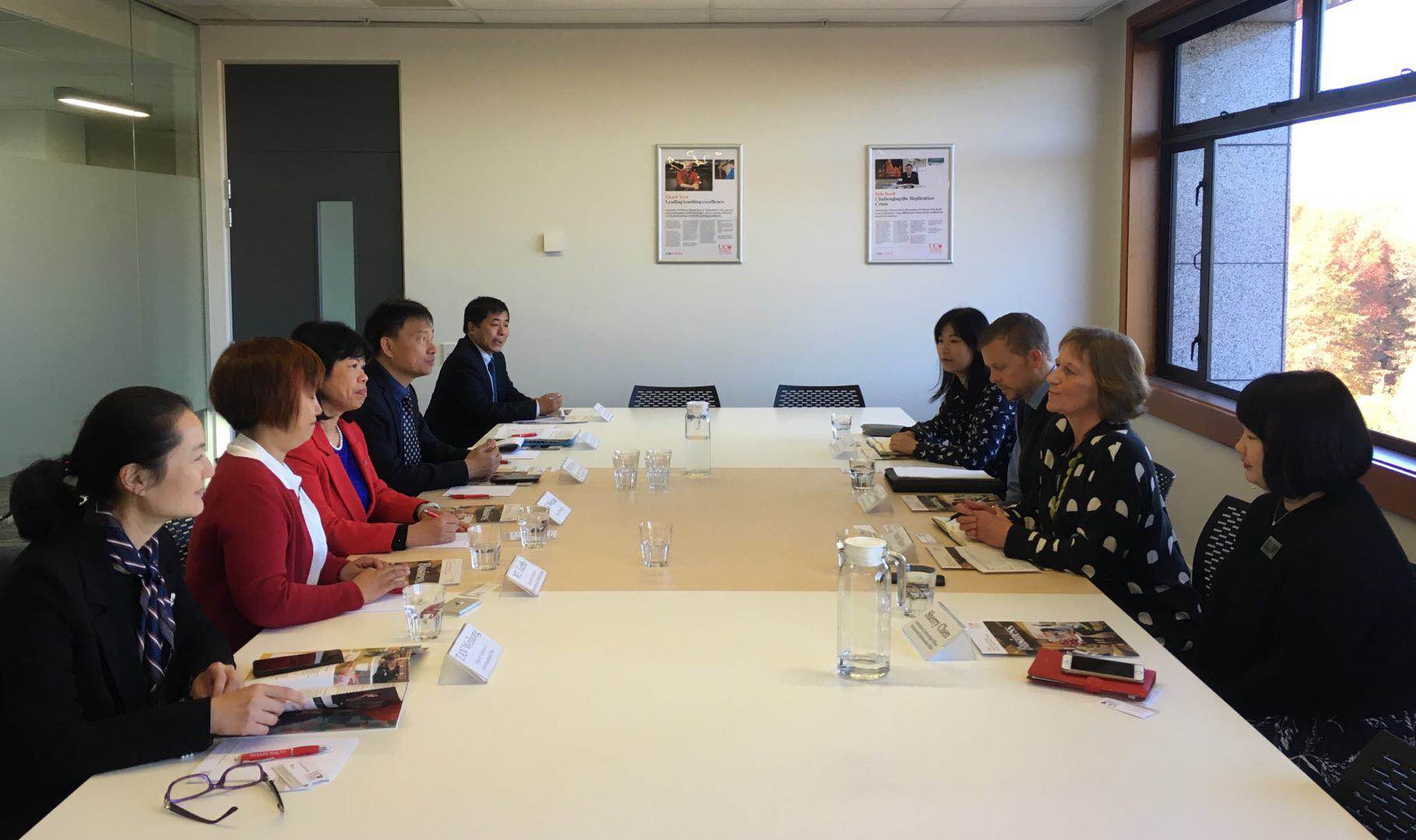 From May 2-3, vice president Ma Weihua led a delegation to visit the University of Canterbury, New Zealand, to discuss cooperation with the International United College. This visit yielded fruitful outcomes. The two sides reviewed their cooperative relationship since 2017, and discussed further cooperation projects for the future.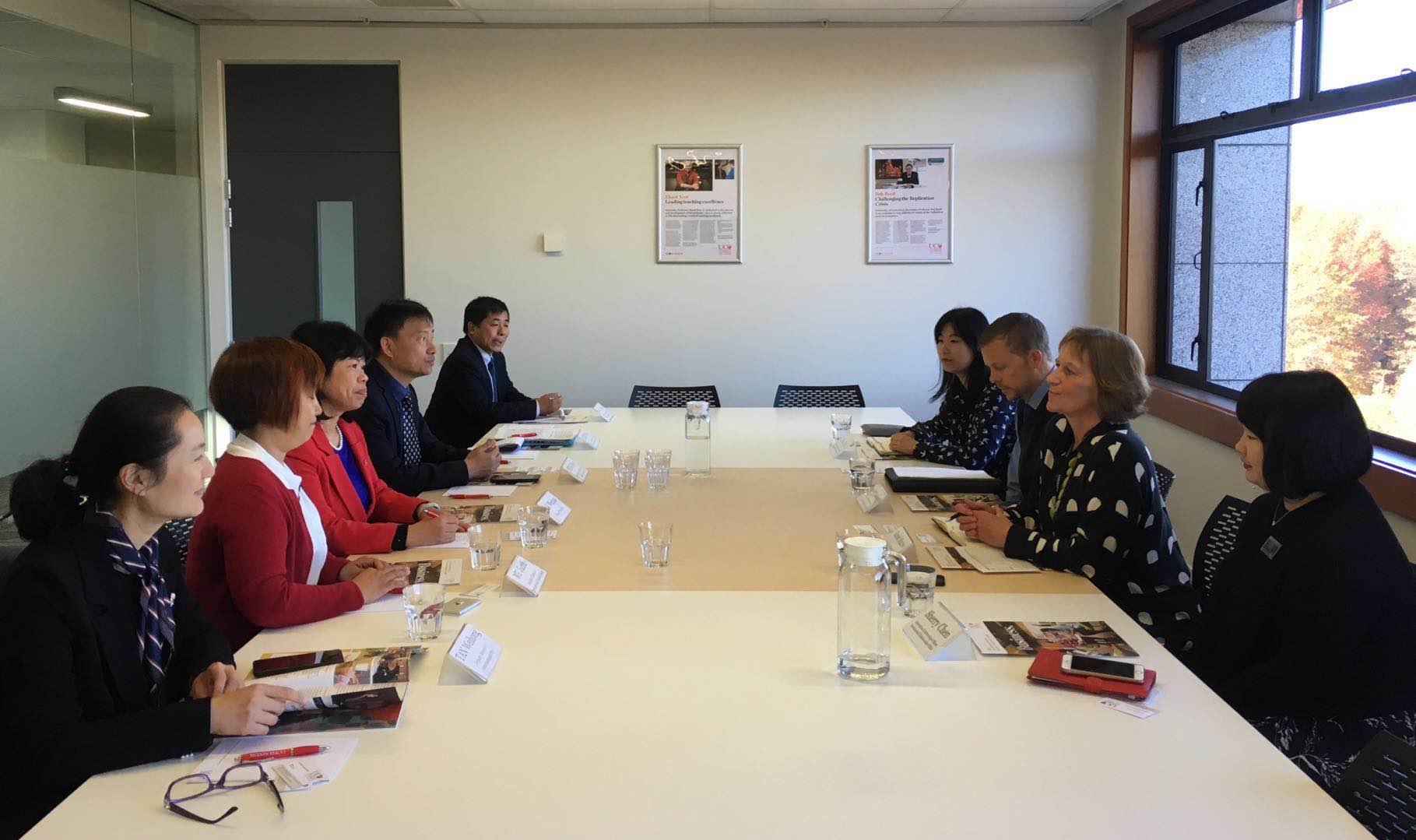 During the talks with the International Department of the University of Canterbury, Ian Wright, the executive vice president, said that he attached great importance to communication and cooperation with SCNU. He expressed his hope that the two sides can expand the scope of cooperation into other disciplines and continue to carrying out cooperation in teacher-student exchange, scientific research, short-term learning projects during the winter vacations and the Lingnan culture classroom in China.
In the talks with the School of Science and Technology, the two sides exchanged views and discussed such issues as students' short-term exchange and learning, scientific research cooperation between teachers and students, laboratory construction, etc. In the talks with the School of Law and the School of Business, the two sides discussed the overseas projects, the joint training projects of undergraduates and postgraduates, international student exchange programs, and short-term Chinese culture study projects. They exchanged views on such issues and reached preliminary consensus on cooperation.
The University of Canterbury, located in Christchurch, the capital of Canterbury province, is a prestigious university, and the second oldest research University in New Zealand. The University of Canterbury is home to the oldest engineering school and the largest School of Education in New Zealand. It enjoys distinguished national and international reputation. On the QS World University Rankings the University of Canterbury ranked 214 in 2017.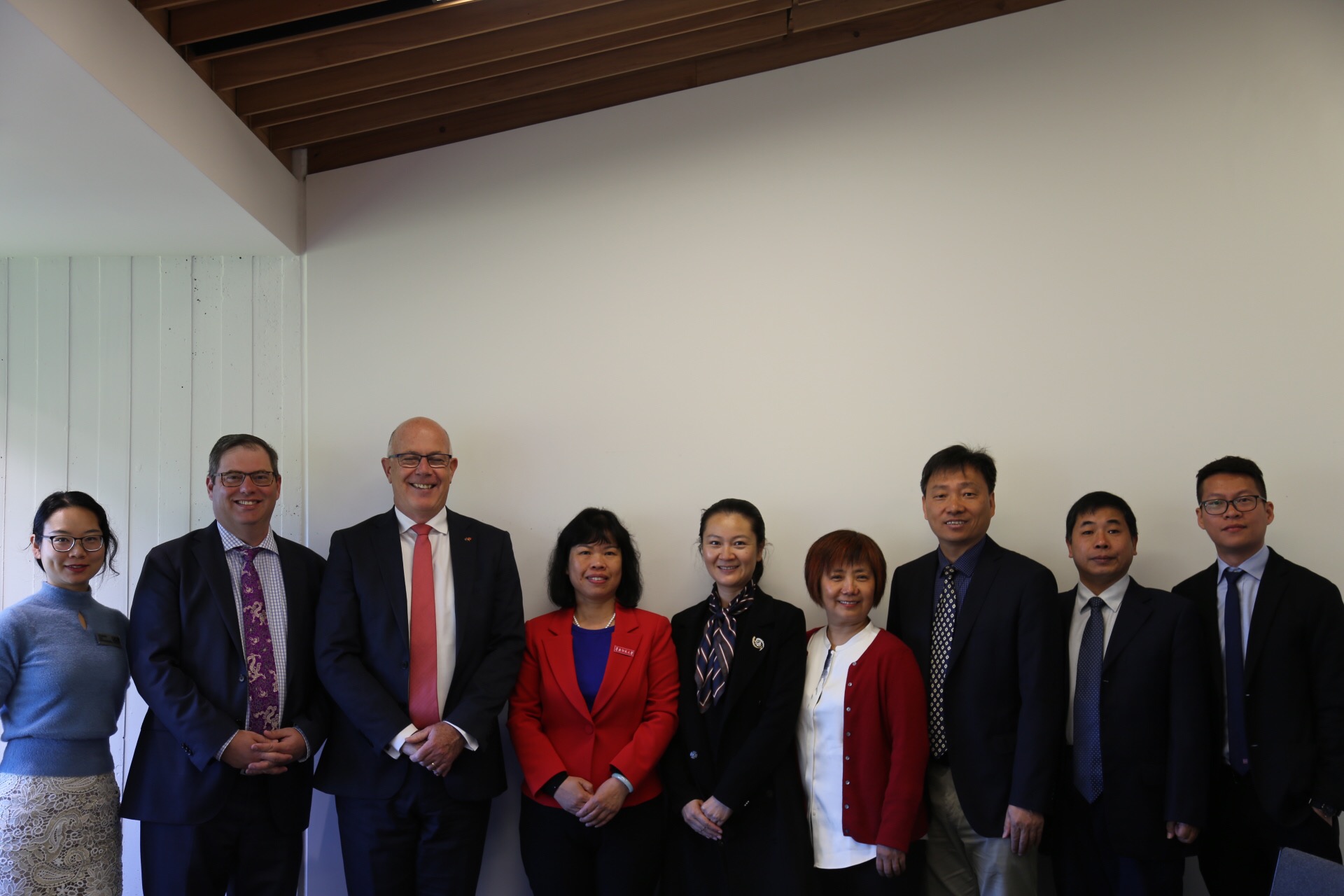 ---
Source from the International United College

Translated by Li Siqi
Proofread by Edwin Baak
Reviewed by Li Jianru
What to read next: